Blaze at Albany's Procter & Gamble plant extinguished
Albany Fire responds to early morning blaze at Liberty Expressway production plant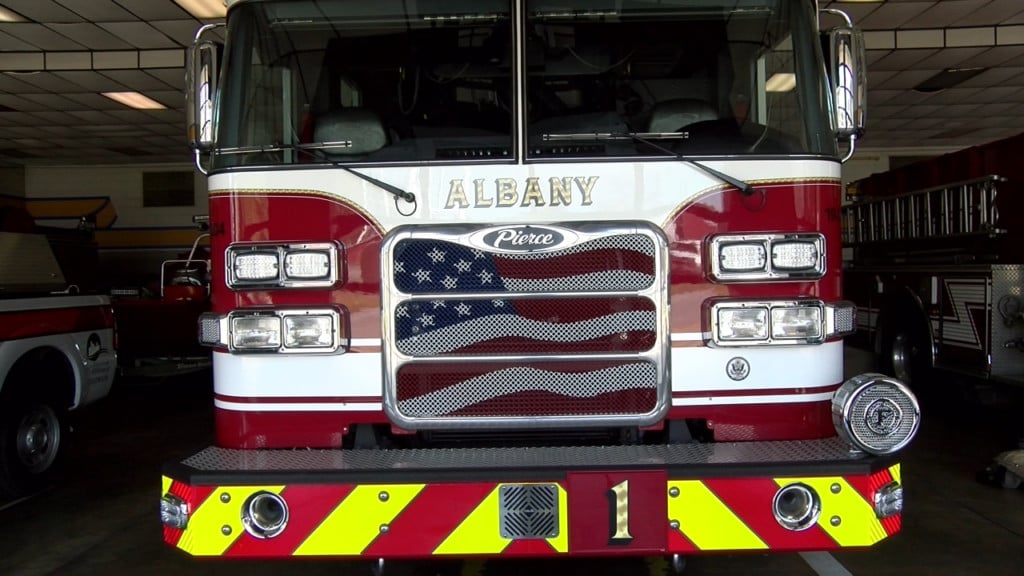 ALBANY, GA – The most recent fire at Albany's Procter & Gamble plant is under investigation after crews put out the flames a little after 2am Thursday.
The Albany Fire Department got the call just before 1 am and was on the scene at the 500 block of Liberty Expressway.
AFD responders say they were alerted to multiple fires at the plant as they arrived and were able to tamp down the flames in less than 90 minutes.
Crews were on the scene after daybreak, clearing smoke from the remaining buildings.
Estimated damages have yet to be tabulated and what exactly ignited the blaze remains to be determined by fire investigators.
As of now, we are awaiting to hear from Procter & Gamble officials as to how the fire has impacted plant operations and employee work schedules.