Ben Hill Deputies apprehend suspect after burglary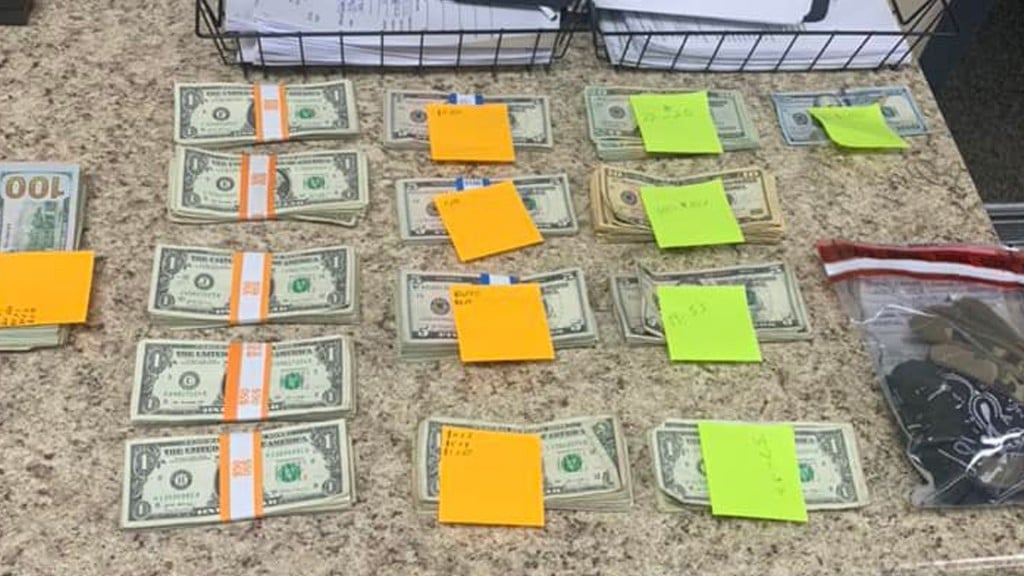 FITZGERALD, GA – Earlier today, Deputy Sergeant Jay Davis and Deputy Isaiah Christman responded to a burglary call at a local business.
On arrival, both deputies met with the store manager, viewed the camera footage, and conducted their investigation.
After identifying the suspects, the two deputies made an apprehension and recovered over $3,500 taken from the business. Items used to cover the suspects' faces and hands were also recovered.
More details will be published if and when they are made available.