Baker County Sheriff's Office apprehends wanted man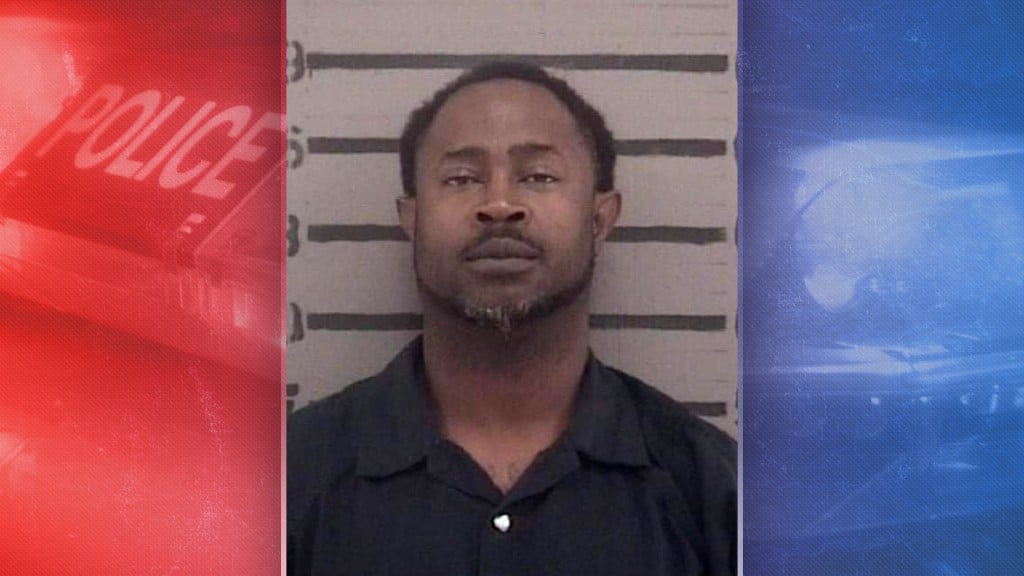 NEWTON, GA – Michael David Hammonds was arrested by Baker County Sheriff's Investigators and Deputies yesterday following a traffic stop.
Hammonds was wanted for 4 felony and 2 misdemeanor warrants stemming from a dogfighting incident in April of last year.
A failure to appear warrant had also been filed for Hammonds in Albany, and he was out on bond for a charge of Aggravated Stalking – also from Albany.