Arrest made in East Albany murder
Rolando Frazier accused of killing Ethan Barlow early Tuesday morning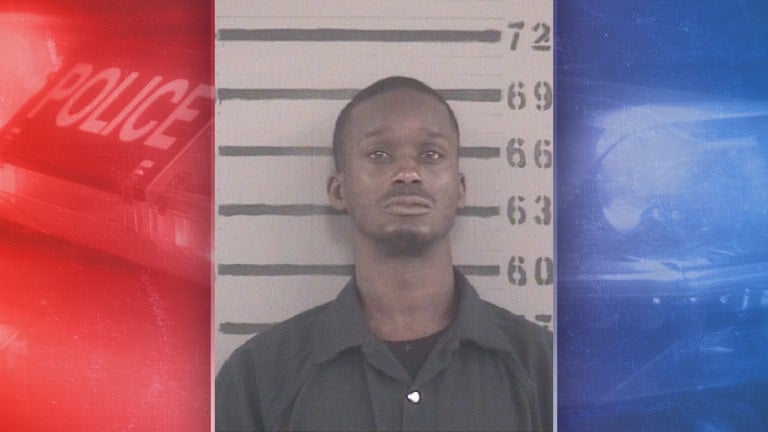 ALBANY, GA – Albany Police have made an arrest in the early Tuesday morning slaying that claimed the life of 32 year old Ethan Barlow.
Police say they've arrested 43 year old Rolando Frazier on murder and aggravated assault charges in connection to the fatal shooting.
Officers say they took Frazier into custody without incident in a traffic stop.
Barlow was found a little after 5am in the 100 block of North Central Street, suffering multiple gunshots.
He died shortly afterward.
Police ask if anyone has any additional information in the case, to please contact Crime Stoppers at (229)436- TIPS, or they can contact an investigator at (229)431-2100.