Arrest made in Dooly County death investigation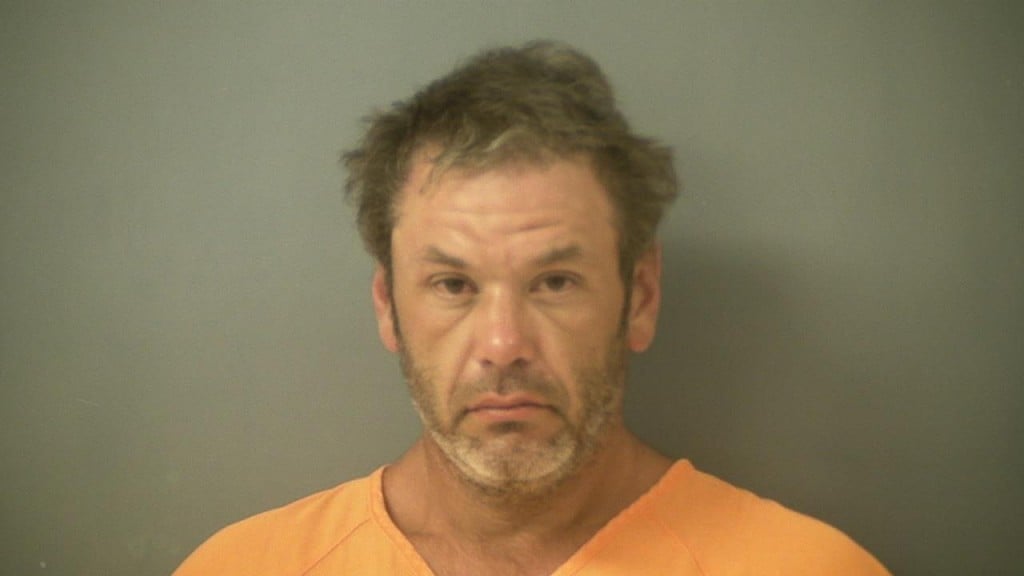 VIENNA, Ga. – At approximately 10:05 a.m. Saturday, the Dooly County Sheriff's Office was dispatched to 983 Swearengin Road, Vienna, in reference to a kidnapping and death investigation. On their arrival, deputies found the body of Robert Middleton Davis, 52, inside the residence. It is reported that prior to this call, a female was kidnapped from the residence during the incident that led to Davis' death.
The woman who was kidnapped told officers about the death. She has since been recovered and is safe.
Police searched an area for the person suspected in both crimes, Heath Thomas Register. Register was reported to have been last seen in a wooded area off Ga. 280 in Crisp County.
He was reported to have been armed with a rifle. At 5:50 p.m., Register was located at a residence on Ga. 280 in Crisp County and was taken into custody by the Crisp County Sheriff's Office after a brief standoff. He was later transported to the Dooly County Sheriff's Office for booking and charged with murder and aggravated assault.
Davis' body will be taken to the GBI Medical Examiner's Office for autopsy. Additional charges are anticipated against Register. This is an ongoing investigation.