Arrest made in apparent shooting death of Adel woman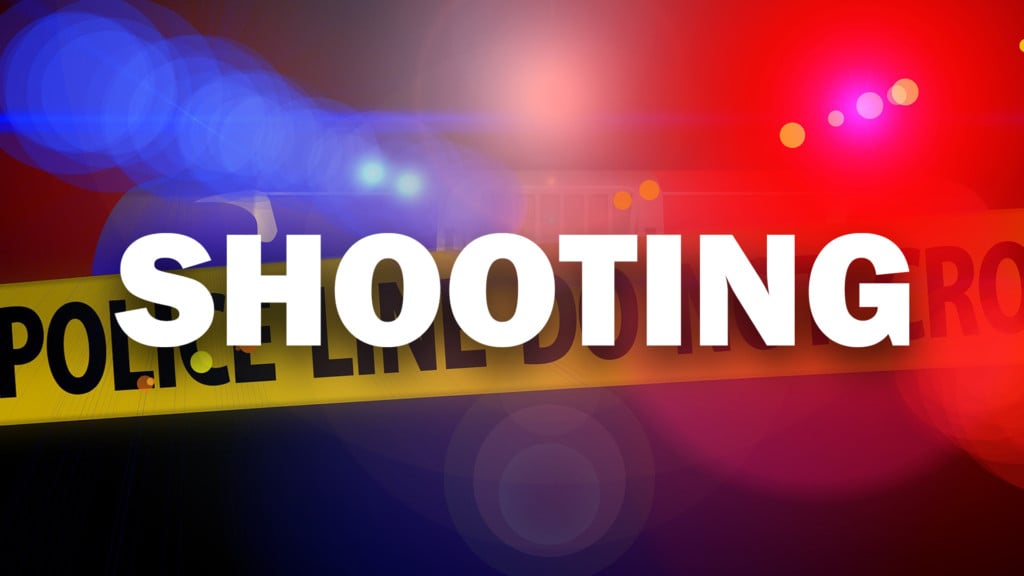 ADEL, Ga. — Saturday December 19th The Adel Police Department requested the assistance of the Georgia Bureau of Investigation's Douglas Regional Office after the body of Tenesha Mordon, age 41, of Valdosta was found in a wooded area at 1113 Birch Street in Adel. Mordon died from apparent gunshot wounds.
The same day the GBI and Adel Police Department arrested Lebray Berrian, age 32, of Adel. He has been charged with Felony Murder, Aggravated Assault, Possession of a Firearm during the Commission of a Crime and Possession of a Firearm by a convicted felon and was booked into the Cook County Jail.
This is an ongoing investigation and the public is encouraged to call authorities with any information at (912) 389 – 4103 or (229) 896 – 2225.