Armed standoff ends with surrender, woman shot in face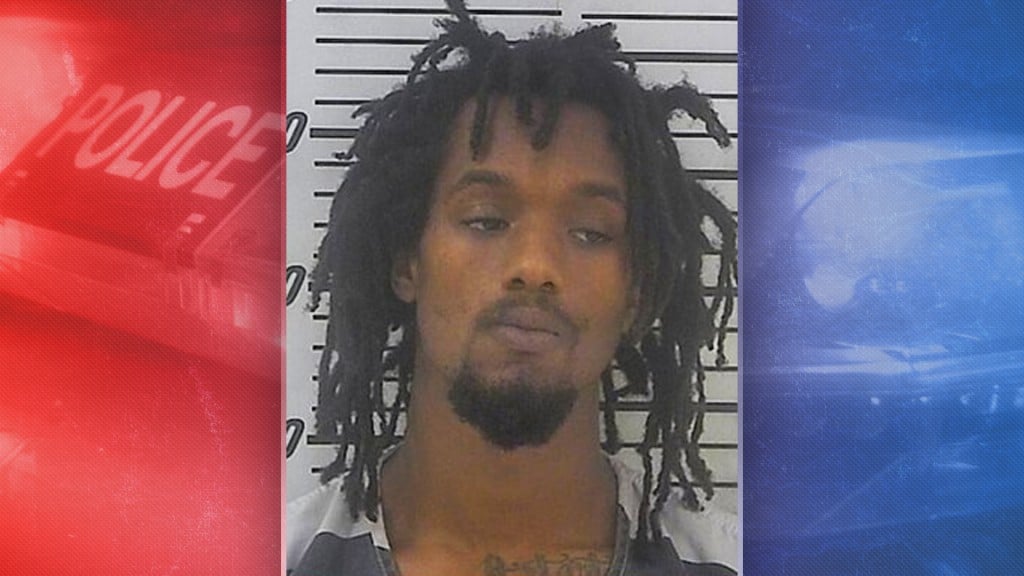 DOUGLAS, Ga. – A man barricaded himself inside of a home in Coffee County after a woman was shot in the face during a domestic disturbance.
Coffee County Sheriff's Office Deputies responded to the dispute call at 50 Rocky Road in Douglas Wednesday, according to a release from the sheriff's office.
Upon arrival, deputies heard shots from inside the home. Immediately after, a woman exited the house with an apparent gunshot wound to the face. A man followed her out.
The woman was taken to safety, and the man retreated to the residence and barricaded himself inside.
The Douglas, Broxton and Nicholls Police departments assisted in securing the scene as the Georgia State Patrol SWAT team was summoned.
As they waited for SWAT to arrive, deputies continued to communicate with the man using a telephone.
Approximately two hours later, the GSP SWAT negotiator convinced the man to come to the entrance of the house and surrender. Eric DeCharles Chestnut was taken into custody without incident and lodged in the Coffee County Jail, according to the release. He is charged with aggravated assault. Other charges are pending.
The female victim was taken by ambulance to Coffee Regional Medical Center for treatment. She was later taken by medical helicopter to Shands Medical Center in Jacksonville, Fla. where she is listed in serious but stable condition.