Are you in a New York state of mind?
Today's pet is a southern girl through and through, but may remind your of places north.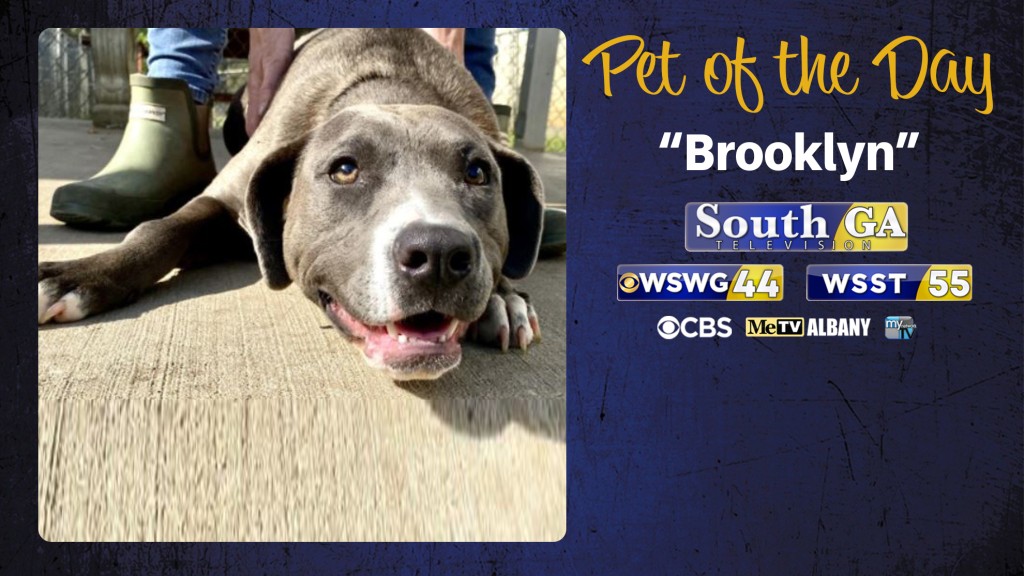 Meet Brooklyn! She is a mixed-breed one year old. She weighs in around 50 pounds and is a very sweet, loving girl who has the prettiest, soft brown eyes.
If you're looking for a canine companion, Brooklyn could be the perfect fit for your home. She is currently at the Albany Humane Society. Call them today to schedule a time to meet her – we really think you'll be glad you did. The number there is 229-888-7387. Be sure to tell them that you first saw Brooklyn on South Georgia Television News.