Arabi Baptist's cooling station plans
Crisp County church to open it's house of worship for heat relief Wednesday & Thursday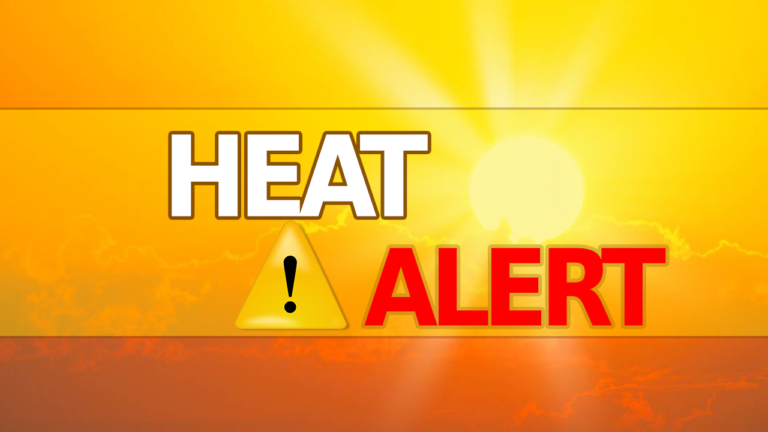 ARABI, GA – Arabi Baptist Church Pastor John Evans is looking to this week's forecast with trepidation for the area's seasonal workers who could be sweltering in record temperatures.
The church is planning to open its doors both Wednesday and Thursday to serve as a cooling station from 9am to 9pm.
Evans says the plan could continue for Friday, it's all dependent on the weather.
The church is located at 3930 First Ave. in Arabi.