APD's incestuous suspect search
Childs is wanted on charges of aggravated child molestation and incest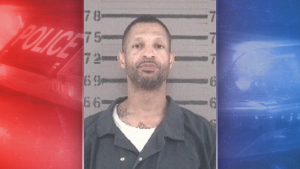 ALBANY, GA – Albany Police say they're looking for a 45 year old suspect on sexually related charges involving minors.
Rajan Ronnell Childs is wanted on charges of aggravated child molestation and incest.
Childs is described as 6'4 in height and weighing approximately 170 pounds.
If you know of Rajan Chuilds' whereabouts, you're asked to call Albany Police at 229-431-2100.