APD: wanted man threatens police by telephone
Police say Courtney Hicks calls & curses dispatchers as active arrest warrant awaits suspect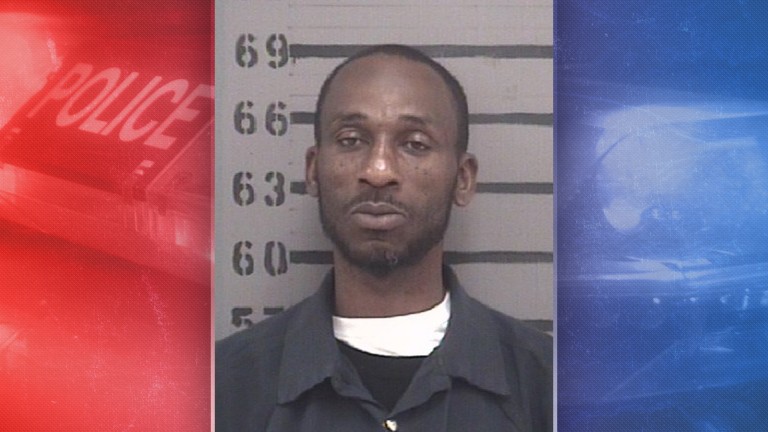 ALBANY, GA – An Albany man who is wanted by police for illegally possessing firearms has been reportedly teasing police via his touch tone telephone.
APD's Crisis Communications Manager Sylah Ferguson says officers were dispatched to the 500 block of Jefferies Avenue around 8:30 this morning after the latest phone call allegedly placed by Courtney Diunte Hicks.
Hicks is alleged to have made vulgar, profanity filled calls to the APD.
Ferguson says Hicks has an active warrant for his arrest own a count of Possession of a Firearm by a Convicted Felon.
Dispatchers told officers that Hicks had been making similar calls for the past few days and would not cooperate when asked for his address.
Hicks told the dispatchers that if officers were sent to his house that he would shoot them with his gun.
Officers checked several areas Hicks is known to frequent but police were unable to find him.
This incident remains under investigation.
If anyone has any credible information regarding the whereabouts of Hicks, please contact CrimeStoppers at 229-436-TIPS or the Albany Police Department at 229-431-2100.ur