APD still searching for shooting suspects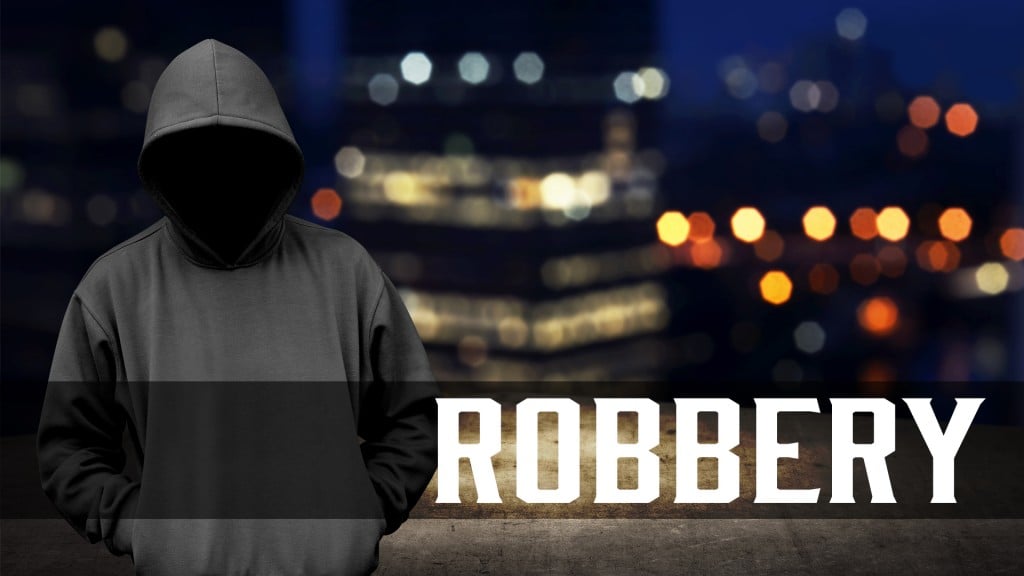 ALBANY, GA – Police were called to the 100 block of North Harding Street the evening of December 1. According to the report, two men gained entry to the home, shot the resident, and stole a large amount of alcohol. The resident later died from his injuries.
Officers say that the two men were dressed in all black and left in a black pickup truck with no tag. Updates will be provided as information becomes available.
Anyone having information with regard to this incident is asked to call Crime Stoppers at 229-436+TIPS or the Albany Police Department at 229-431-2100.