APD seeks wanted triggerman
Robert Lee Freeman sought for various weapons related charges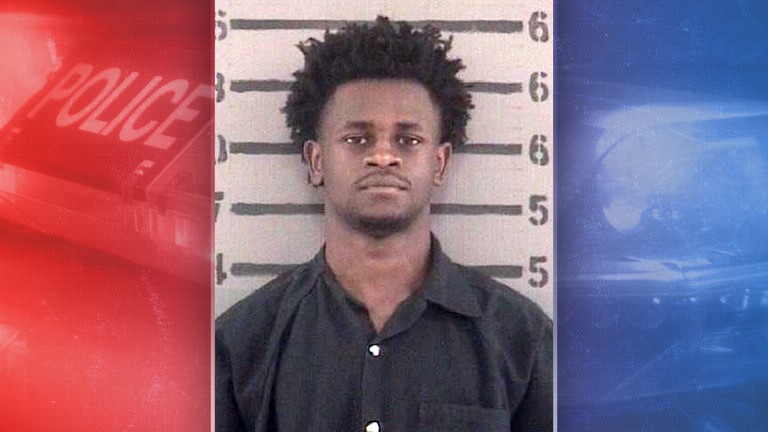 ALBANY, GA –  The Criminal Investigation Bureau of the Albany Police Department is requesting community  assistance in locating a wanted suspect on a number of weapons related charges.
Police say they're looking for 21 year old Robert Lee Freeman.
Freeman is wanted on charges of reckless conduct, conspiracy to commit aggravated assault, seven counts of aggravated assault and possession of a firearm during certain crimes.
Freeman stands approximately 5'05 and weighs 117 pounds.
If you know of Robert Lee Freeman's whereabouts, you're asked to call Albany Police at 229-421-2100.