APD seeks man wanted for aggravated assault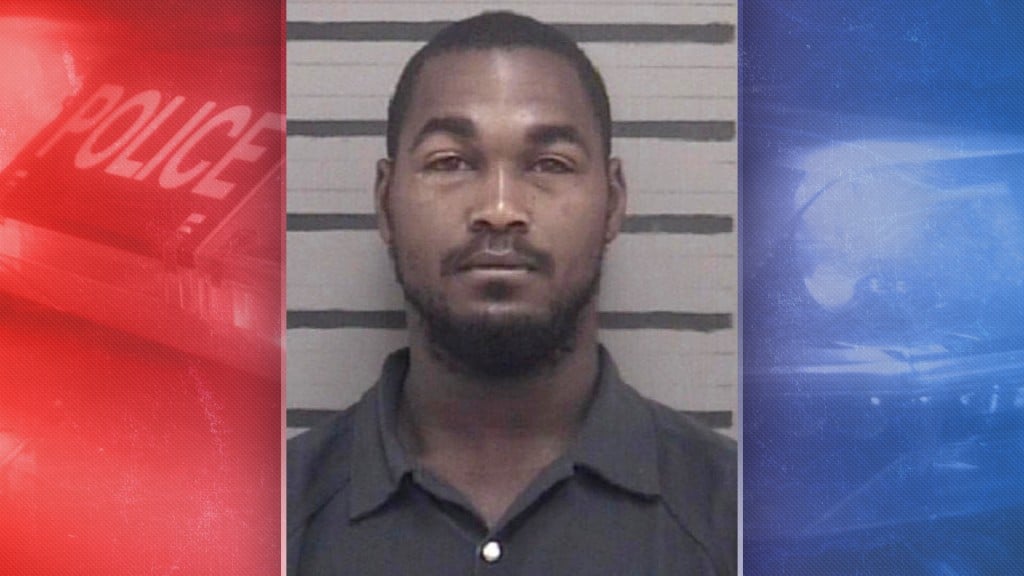 ALBANY, GA – The Criminal Investigation Bureau with the Albany Police Department would like your assistance locating Dwayne Demitris Roberts, wanted for the charge of Aggravated Assault.
Roberts, 28, is 5'11 and 192 pounds. Anyone having information as to his whereabouts is asked to contact Crime Stoppers at 229-436-TIPS or the investigative department of the APD at 229-431-2100.