APD seeks help with identification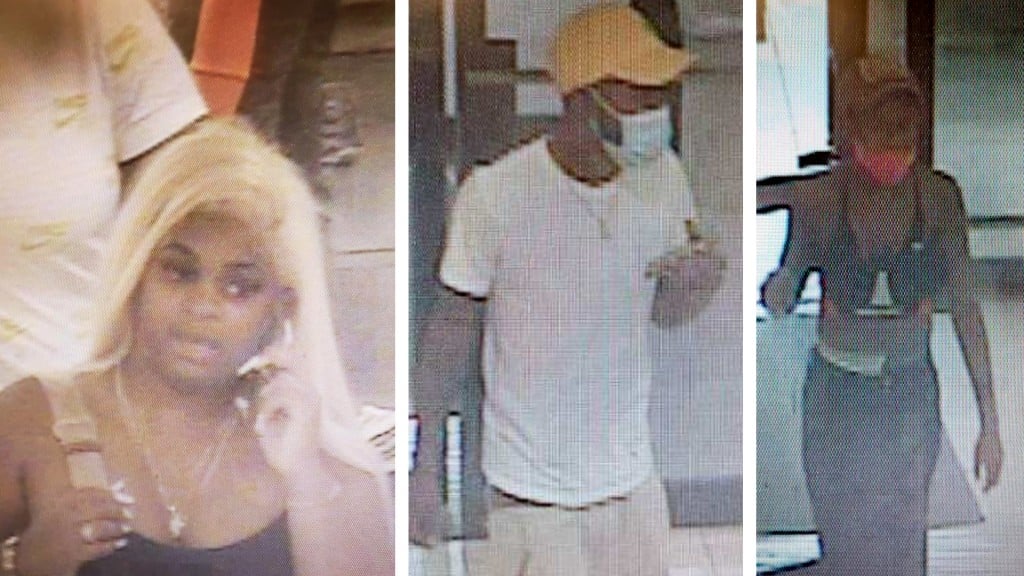 ALBANY, GA – The Albany Police Department is asking for the public's help identifying the person or persons in these security camera photographs. They are believed to have been involved in several shoplifting incidents at J. C. Penney on Dawson Road.
Should anyone have and information as to the identity or whereabouts of these people, they are encouraged to call Crime Stoppers at 229-436-TIPS.