APD searching for woman with outstanding warrant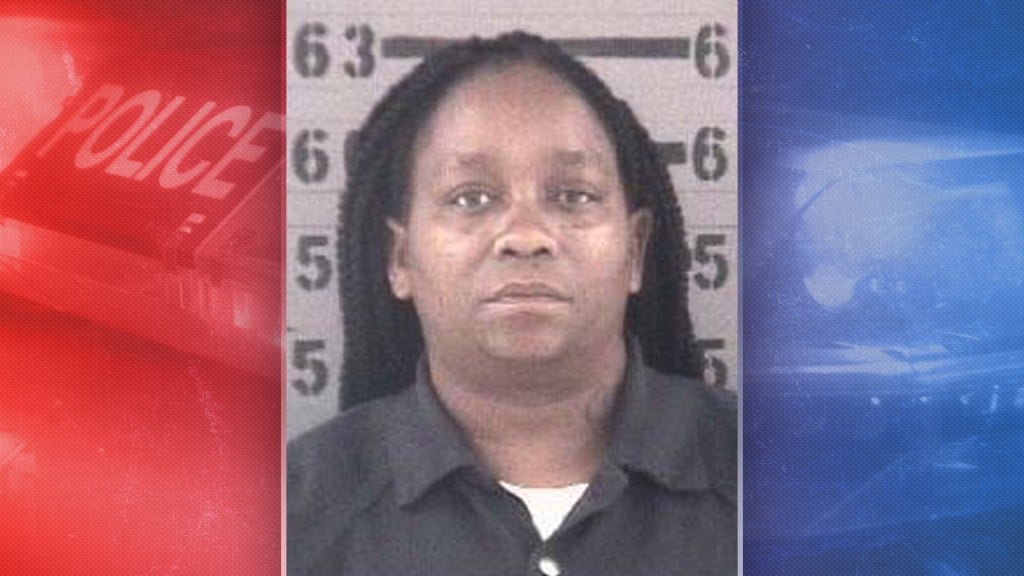 ALBANY, GA – The Criminal Investigations Bureau of the Albany Police Department is asking for the public's assistance in ascertaining the whereabouts of Shawanda Lashun Mathis.
Mathis, 46, is wanted on an outstanding warrant for Malice Murder.
Anyone having information as to her location is encouraged to call Crime Stoppers at 229-436-TIPS or contact an investigator at 229-431-2100.