APD reporting car thefts on the rise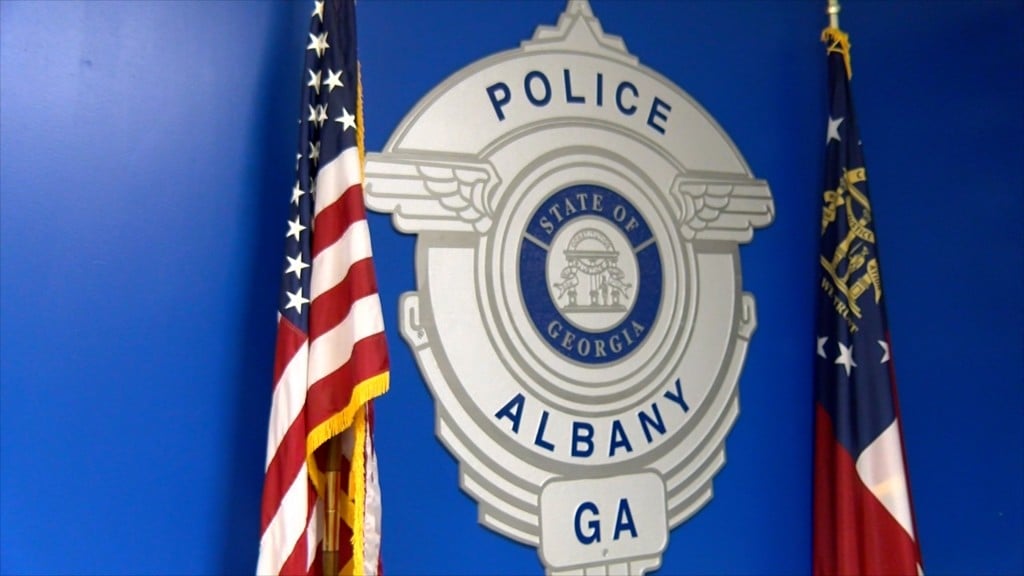 ALBANY, Ga. – The Albany Police Department has seen an increase in the number of motor vehicle thefts reported in recent weeks.
As of November 30, investigators with the Property Section have received over 25 reports for a stolen vehicle in the last two weeks. Over half were left running and unattended. Some victims left a spare key inside their car, but most drivers left their vehicles running while they went inside a store. Now that the weather is turning colder, the numbers could increase even further.