APD: Marshals capture Jackson
Albany murder suspect taken into custody early this morning in North Florida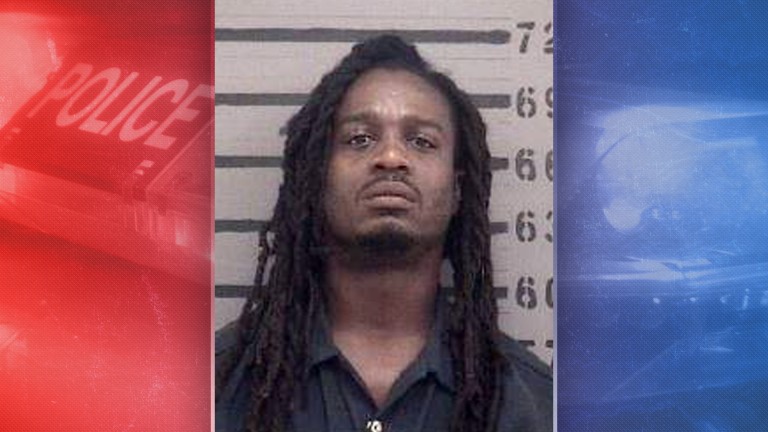 ALBANY, GA – Albany Police say the man wanted for Tuesday morning's murder of 36 year old Kenneth Ware is no longer at large and in police custody in Florida.
Thursday, the Albany Police Department's Criminal Investigative Bureau says it received information that 31 year old Ricky TaMoris Jackson was in the northern Florida area.
Assistance was requested of the United States Marshal Service and this morning at 3:24 am, Jackson was taken into custody.
Jackson is being charged with felony murder, two counts of aggravated assault, and possession of a firearm during the commission of a crime.
"On behalf of Chief Michael Persley and the entire Albany Police Department, our thoughts and prayers go out to the entire Ware Family," said Albany Police Captain Wendy Luster after Jackson's capture.
The suspect is awaiting extradition from Florida back to Dougherty County.