APD issues warrants in recent shooting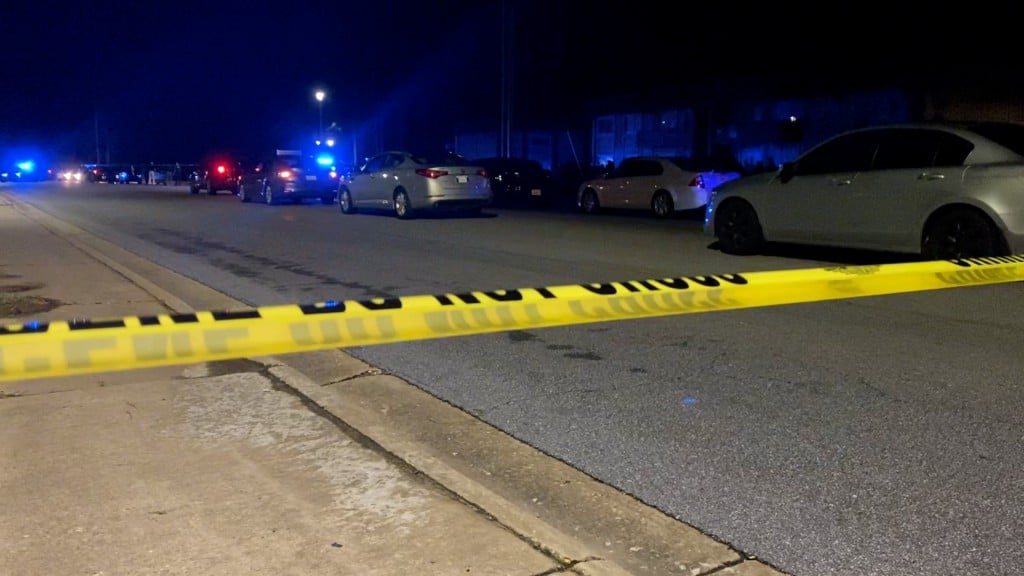 ALBANY, Ga. – Murder warrants have been issued in the shooting death of 21-year old Brykia Washington.
Felony Murder warrants have been issued against Martae Da'John Wright (24) and Dreshun Oniki Clark (23) in the West Gordon Avenue shooting that claim the life of Washington and left 27-year old TA'Tavious Hawkins injured.
Anyone who has information regarding Wright and Clark should call Crime Stoppers at (229) 436-TIPS or they can contact an investigator at (229) 431-2100.