APD issues warning for those using dating apps, issues warrants for home invasion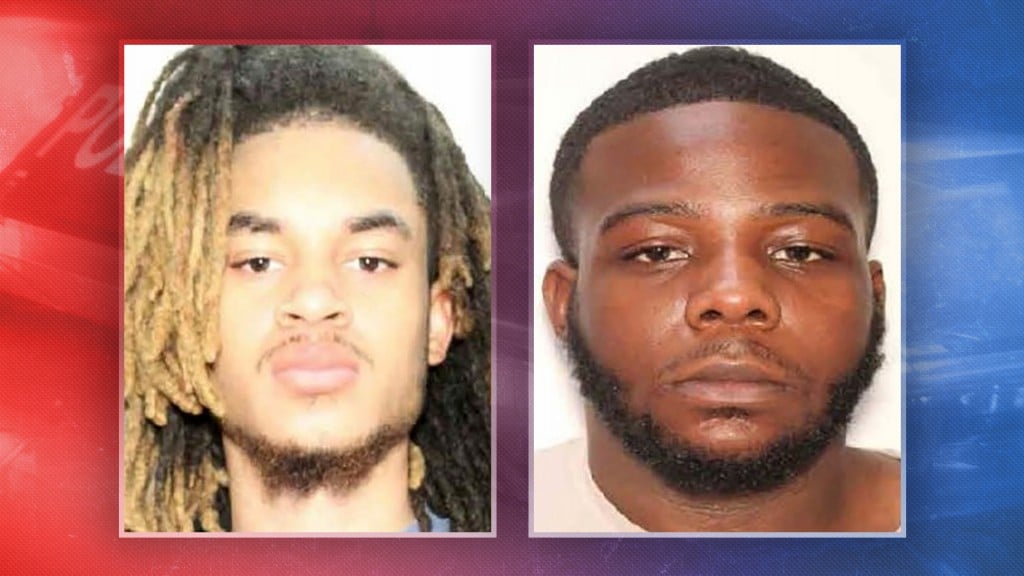 ALBANY, Ga. – According to a press release from the Albany Police Department, APD is cautioning people who use dating apps.
Investigators have issued warrants for Home Invasion 1st Degree against these two men.
• Donnie Carlton Jones III (20)
• Tredarius Bernard Newberry (21)
The two are arranging dates on the dating app called Tagged. When they arrive at the person's home, one man comes up with a reason to go outside and returns with the second man to rob the victim.
According to APD, there have been two reports so far, but police believe that more victims have not made a report.  Investigators urge people who use dating sites to be cautious when meeting people for the first time and try to meet in public places.
If you have any information about the two, call Crime-Stoppers at 229-436-TIPS to remain anonymous.