APD investigating Thursday night shootings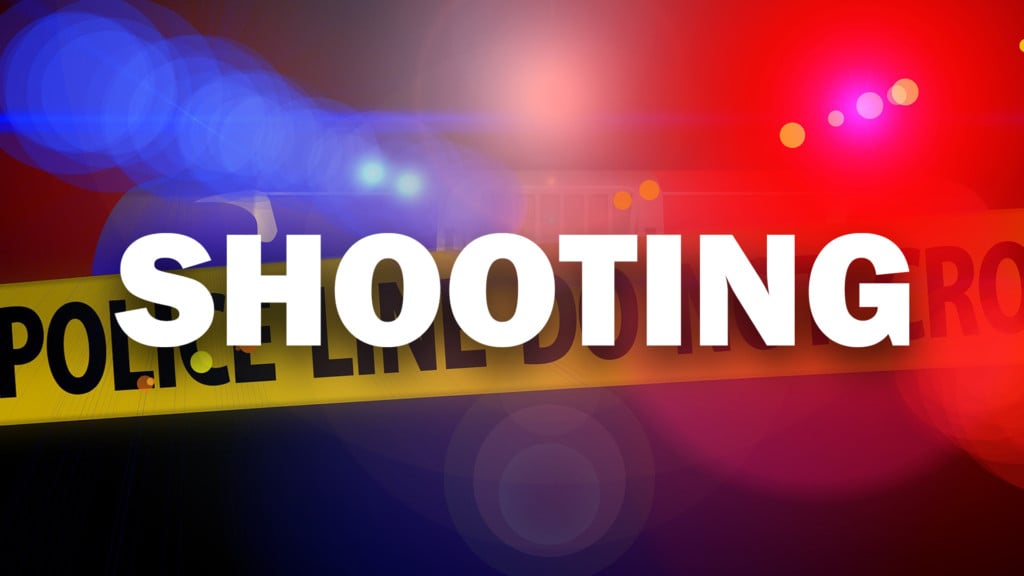 (ALBANY, GA) – Officers responded to the 1100 block of University for a person shot Thursday evening. Officers were able to develop several leads and the case is being investigated by the Gang Unit.
A 13 year old was shot shortly before 10 P.M Thursday night in the 500 block of Swift Street.
APD officers also responded to a shooting in the 1100 block of University Street where a 22 year old was shot in the buttocks.
Both shootings are currently under investigation.
Anyone with any information should contact the Albany Police (229) 431-2100 or Albany Crime Stoppers at (229) 436-TIPS