APD investigating Saturday night homicide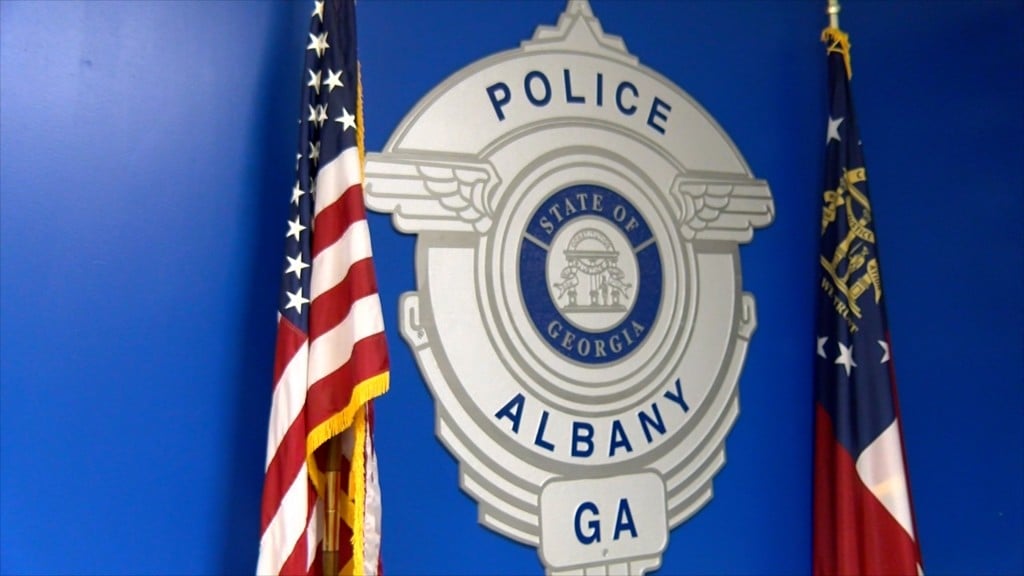 (ALBANY, GA) – The Albany Police Department is investigating a late-night shooting on West Highland Avenue that resulted in the death of one male and one female wounded. Officers responded to the 700 block of West Highland at approximately 11:30 p.m on October 17, 2020.
Investigators have responded to the location and will begin interviewing witnesses. The Crime Scene Unit has also responded and is processing the scene for evidence. At this time, there is no motive available. The victims have been identified, and investigators are working on completing the process of notifying next of kin.
If anyone has information to share in this case, please contact APD investigators at 229-431-2100. To remain anonymous, tipsters should call the Albany Area Crime Stoppers at 229-436-TIPS.