APD investigating overnight shooting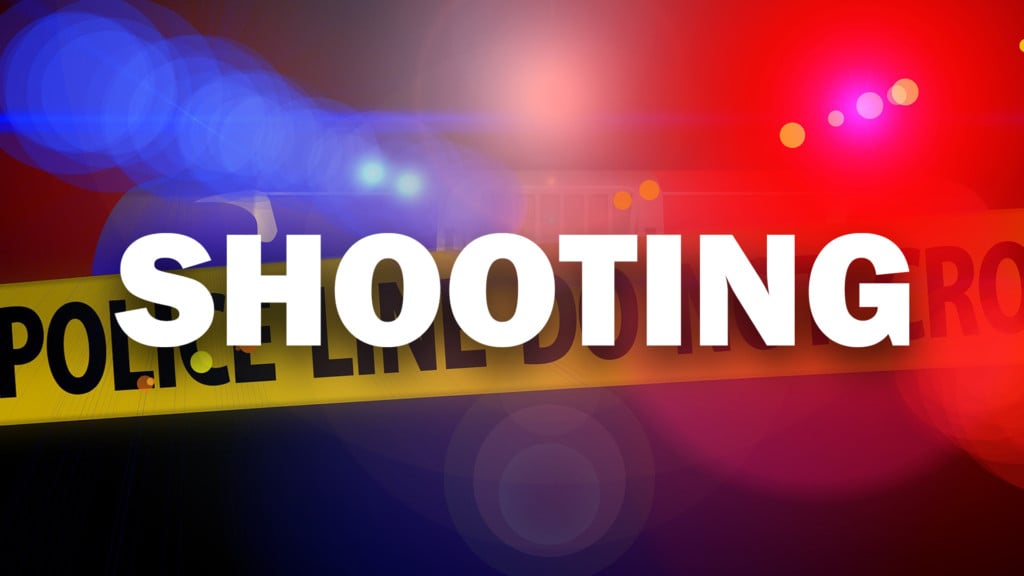 (ALBANY, GA) -The Albany Police are investigating the Thorton Drive area, searching for two shooting suspects.
The Black male is wearing a gray shirt and khaki pants, and the Black female is wearing a white shirt and black pants and is armed with a gun.
The two were running from the Luxury Inn around 7:05 a.m. after a 27-year old male was shot. No update on the victim's condition at this time.
Officers are canvassing the area searching for the two individuals. If anyone has information, they can call APD at 229-431-2100.