APD identify body found on West Highland
Sunday morning, Albany Police were alerted to the body of a deceased female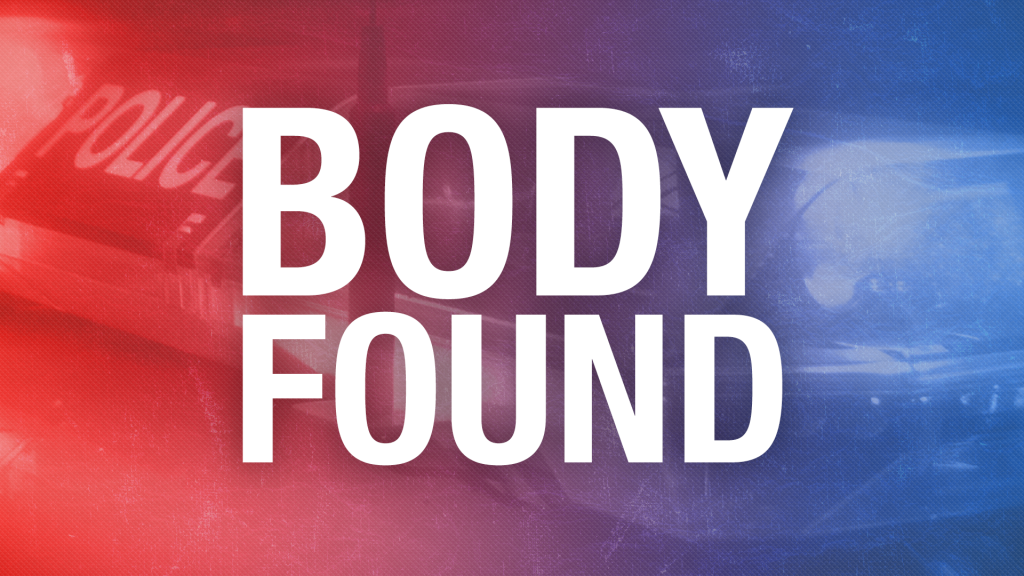 ALBANY, GA – Albany Police have identified the victim of a suspicious death and whose body was found partially clothed Sunday morning.
The victim has been identified as 30 year old Kedeshia Tell of Albany.
Her body was discovered Sunday morning, shortly before 10am in the 900 block of West Highland, near the Whitney Avenue alleyway. Police have yet to reveal the cause of death.
APD Public Information Officer Phyllis Whitley-Banks says Tell's death will be labeled as suspicious until an autopsy determines differently.
No suspects have been publicly identified.