APD gets grant for PPE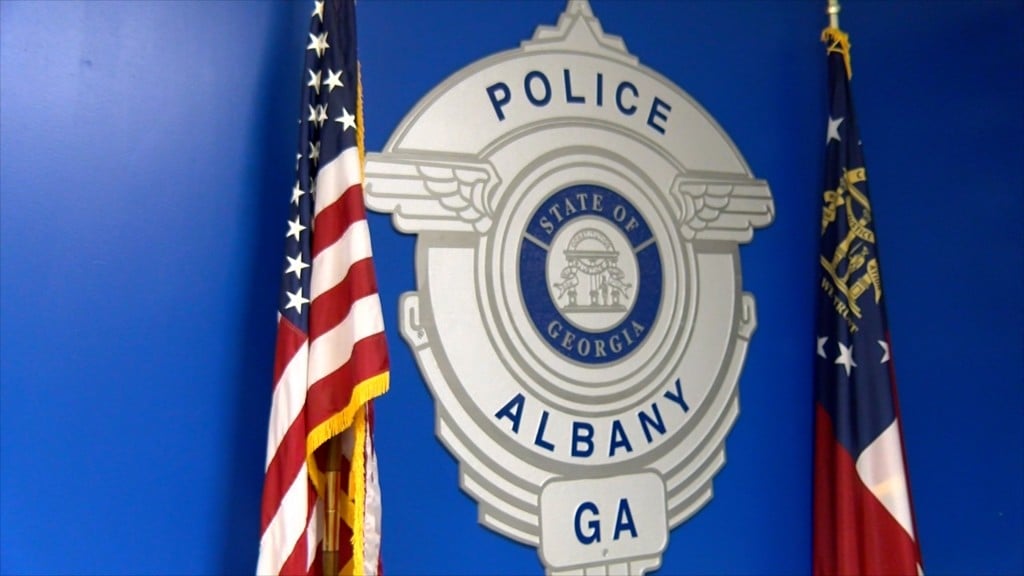 ALBANY, Ga. – The Albany Police Department is set to receive $232,742 for essential PPE and any COVID-19 training. The grant is from the U.S. Department of Justice and the funds must be used to prevent, prepare for and respond to the coronavirus.
Albany was severely impacted by the virus in late March and early April and Police Chief Michael Persley says the funding can help the department respond better to the needs of the community.
"Even though we were thinking we may be past COVID-19, no, COVID is still here, we still have the flu season that will be coming up and we don't what other public health concerns so this will help get equipment and supplies that will help us in our response to the needs of the public because there's an expectation regardless of what's happening. People still expect a good service from the police department."