APD cuffs trio of alleged car thieves
Officers recognize Toyota to stolen vehicle report, arrest three after brief foot chase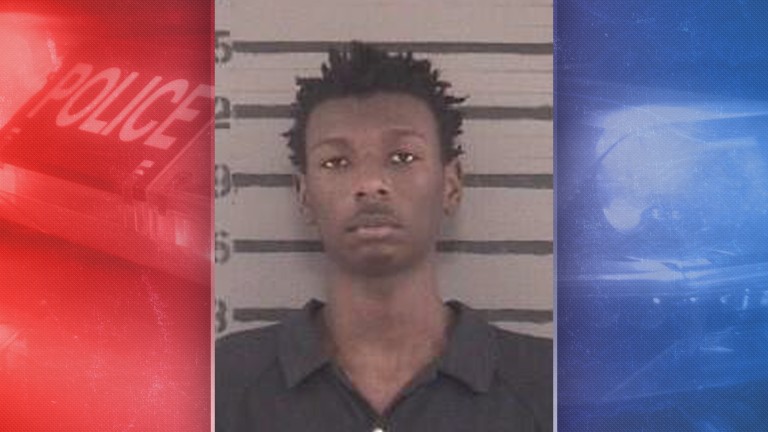 ALBANY, GA – Three alleged car thieves are off the streets of Albany after police officers recognize a stolen vehicle and sprung into action.
Police say around 3:30 Thursday afternoon, Albany police officers spotted a 2003 Toyota Camry in the 800 block of Cotton Alley.
Officers say the vehicle was earlier reported stolen from the 100 block of McKinley Street and Union Cemetery.
Three occupants of the vehicle tried to flee from the scene but were caught after a brief foot chase.
Police arrested 17 year old Deonteia Ford and two unidentified juveniles on counts of motor vehicle theft.