APD ask for the public's help in finding Alonzo Wright, Jr.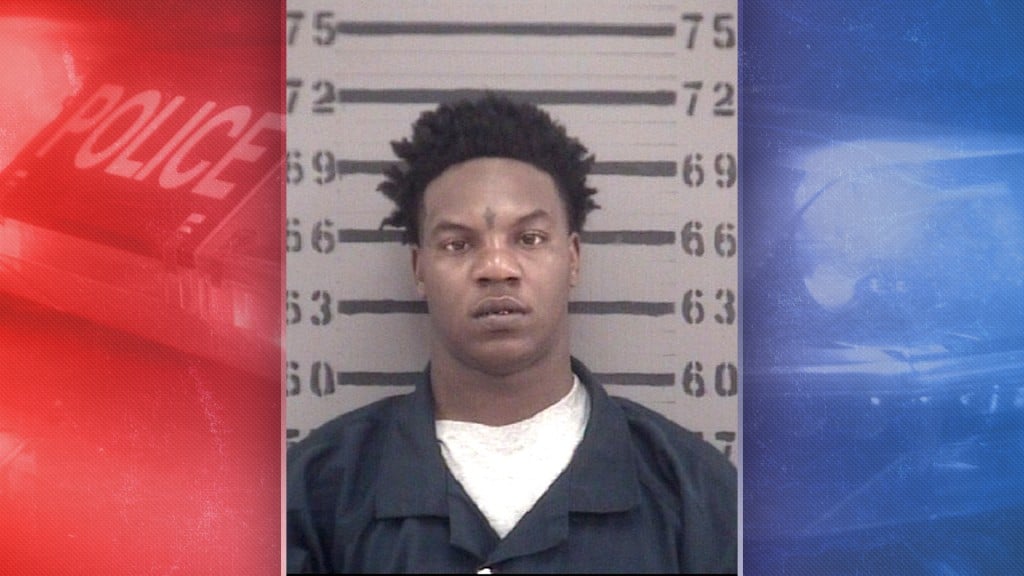 ALBANY, Ga. — The APD Investigations Bureau asked for the community's assistance in locating a person of interest in a Facebook posting on Thursday.
Alonzo Wright, Jr., 24, is wanted for questioning and on the charge of Tampering with Evidence in regard to the Rossini Jones shooting March 19, 2021. Wright was also shot during the incident and his whereabouts are currently unknown. He is 5'10" and 214 pounds, and has a distinctive facial tattoo.
Anyone having information about the Jones homicide or Wright's location is asked to call Crime Stoppers at 229-436-TIPS or 229-431-2100.