APD arrest BP burglary suspect
Police say suspect claimed he was locked inside convenience store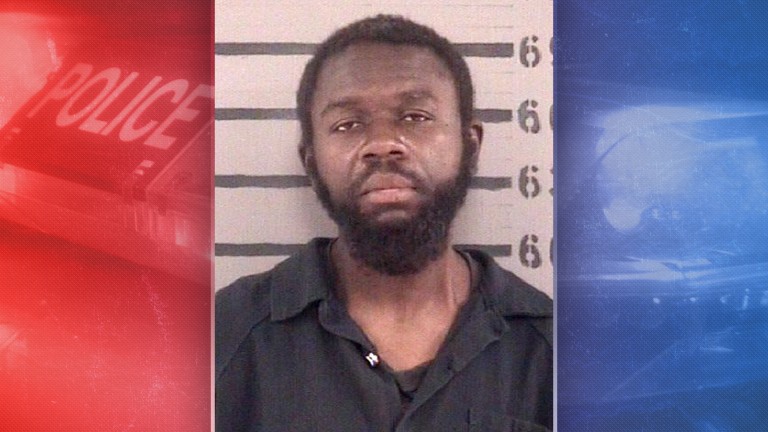 ALBANY, GA – Albany Police arrest a 41 year old man early Friday morning who claims he was locked inside the store he's accused of burglarizing.
Police arrested Dontario Blakley a little before 3am after finding him inside the BP gas station on Dawson Road, filling a bag of goods taken from the store's shelves.
Officers say as they took Blakley into custody, they found cash suspected of being stolen from the store's register among his personal items.
Blakey allegedly told arresting officers that he had been locked inside the store.
He's now safely locked inside the Dougherty County Jail, on a single criminal charge of 2nd degree burglary.