APD: Albany man shot by car burglary suspect
Officers respond to early morning shooting on Cloud Lane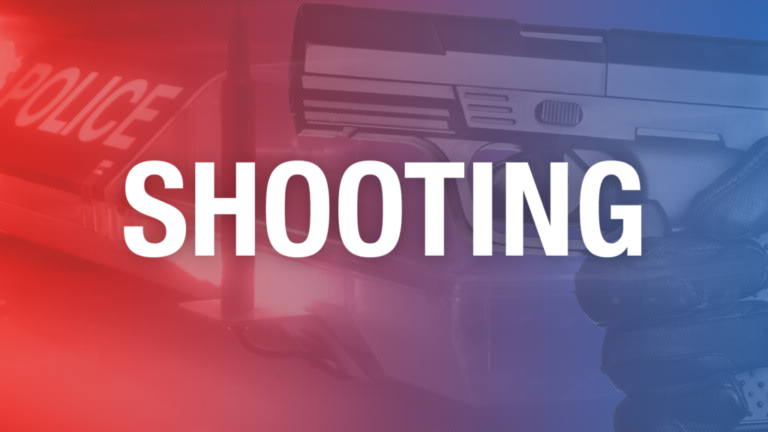 ALBANY, GA – Albany Police say they're investigating an early morning shooting that left a man hospitalized and in stable condition.
Officers say they responded to a call around 6 this morning to the 200 block of Cloud Lane.
That's where Grady Ball reportedly told officers that he noticed a suspect trying to break into his wife's car while he was taking out the trash.
Ball told officers that the suspect shot him in his right hand and left the scene.
The victim was transported to Phoebe Putney Memorial Hospital and is in stable condition.
This incident remains under investigation.
Updates will be provided once new information becomes available.
If anyone has any credible information regarding this incident, please contact Crimestoppers at 229-436-TIPS or the Albany Police Department at 229-431-2100.