Americus teen shot; another charged
Police Chief Mark Scott characterizes incident as an accidental shooting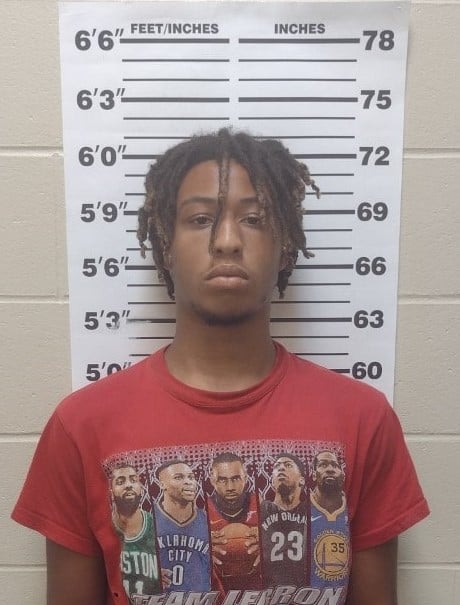 AMERICUS, GA – Americus Police and the GBI are investigating a Wednesday night shooting that left one teen in critical condition and another facing criminal charges.
Americus Police Chief Mark Scott says it happened in the 900 block of Cypress Ave last night around 8:15pm.
The 16 year old was shot and taken to Phoebe Sumter Medical Center before being airlifted to Macon for additional treatment.
Chief Scott says the preliminary investigation suggests a group of teens were playing with a handgun when the weapon fired.
17 year old Jordan Hamilton has been charged with reckless conduct in connection to the shooting.
Those charges could change dependent on the recovery of the 16 year old victim.