Albany voters to decide Wards 2, 3 & 5
Polls will be open from 7 a.m. and will close at 7 p.m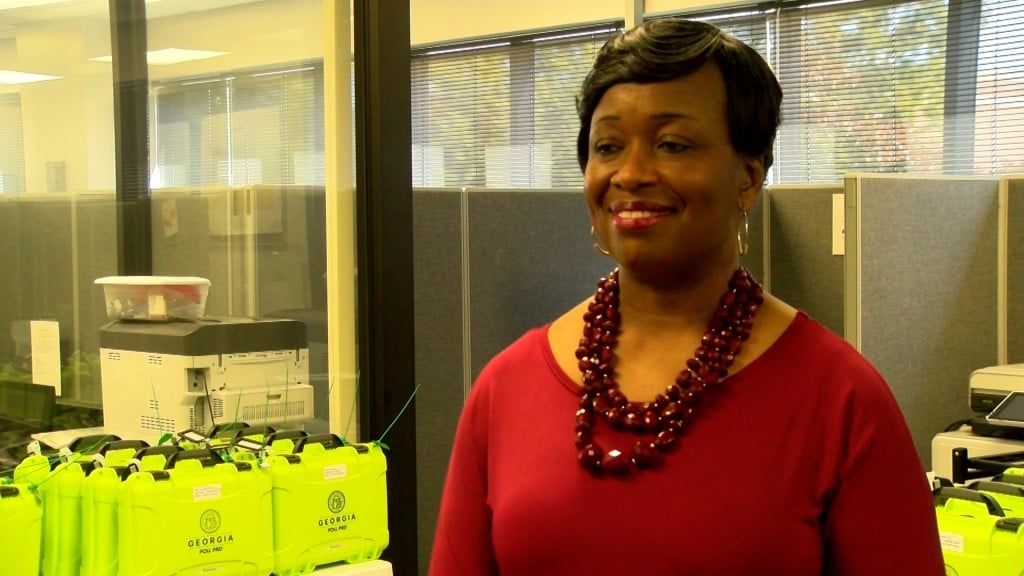 ALBANY, Ga. – Tuesday is Election Day and voters will be heading to the polling locations to cast their ballot for Wards 2, 3, and 5.
Polls will be open from 7 a.m. and will close at 7 p.m.
Early voting ended on Friday with a total of 979 votes in which spans across 16 days of voting. Friday was recorded their highest early voter turnout totaling up to 159 voters.
Before heading out to the polls Elections Supervisor Ginger Nickerson wants you to be prepared and informed.
"…we encourage our voters to look at their Sample Ballots when they enter the precinct, sample Ballots are also available on the "My Voter Page." So make sure they review the ballot to ensure what candidate they are voting for," Nickerson said.
There is one precinct that has been merged which is the First Christian Church, or as some may know it as Westover Community Church. Voters in that precinct will now vote at the Westover High School Gymnasium.
Locations of all twelve precincts can be found here.
The only thing you will need is a valid state-issued ID. The only expired ID that will be accepted is a Georgia driver's license.
You can call the elections office if you have any questions about your precinct at (229) 431-3247 or by visiting the "My Voter Page" here.