Albany's road work alert
W. Roosevelt and N. Washington intersection to close for repaving this Sunday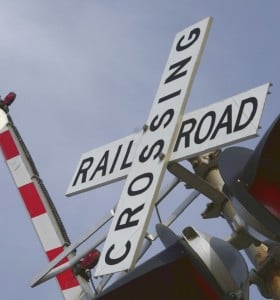 ALBANY, GA – Good Life City motorists should be aware that the intersection of W. Roosevelt Avenue and N. Washington Street will be closed starting at 8 p.m. Sunday as crews repave around the railroad tracks.
Detours will be set up using Flint Avenue, N. Jefferson Street, and W. Residence Avenue.
The road closure is expected to last until late afternoon Monday, September 26, 2022, or until the work is complete.
Drivers should expect delays and consider using an alternate route.