Albany train shed death ruled heat related
The man has been identified as 65 year old Jerry Lawrence Brown of Albany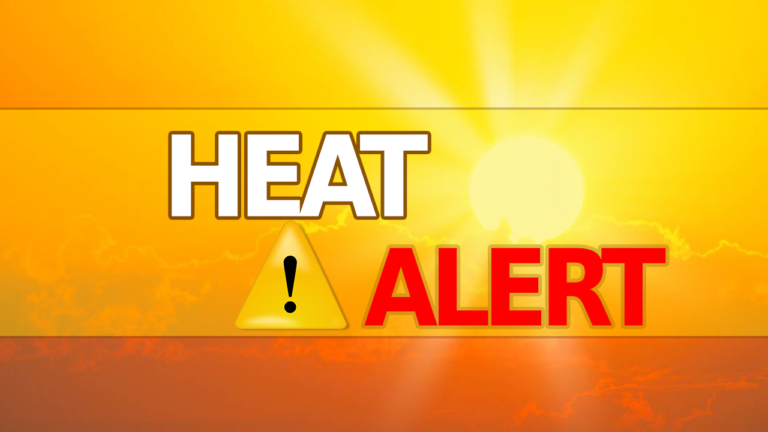 ALBANY, GA – The Dougherty County Coroner's Office has identified last week's deceased man who was discovered in a railway yard building.
The man has been identified as 65 year old Jerry Lawrence Brown of Albany.
Coroner Michael Fowler says the heat-related death was compounded by ongoing health issues Brown had been suffering.
Brown was found during last week's heat wave which prompted Albany & Dougherty County to open cooling stations for those to escape the heat.