Albany Technical College and Lees-McRae College sign a guaranteed admission program Memorandum of Understanding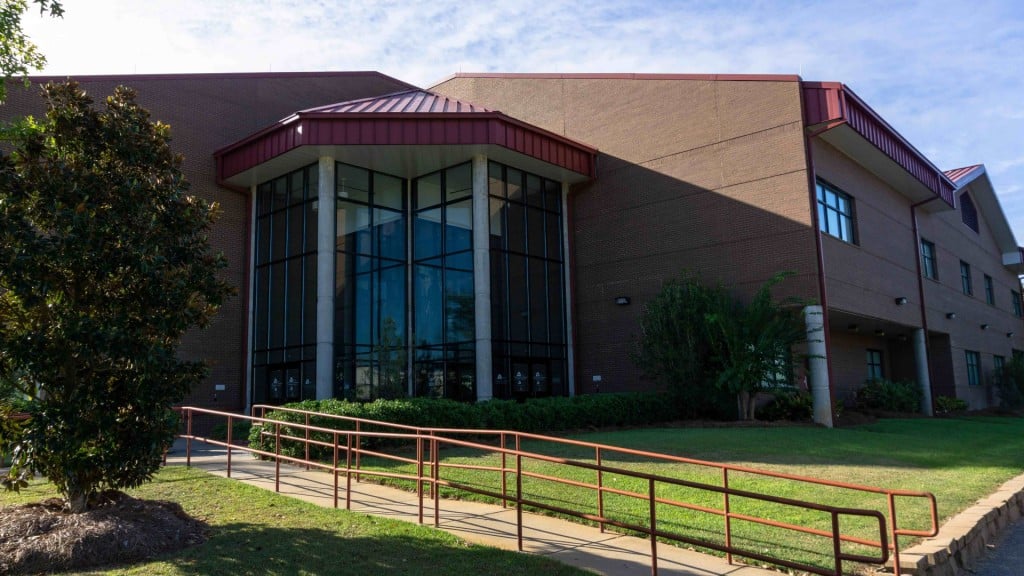 ALBANY, Ga. – Albany Technical College (ATC) officially will sign a Memorandum of Understanding (MOU) Pathways Program agreement with Lees-McRae College (LMC) on December 1.
The virtual signing will be held at 10:00 a.m. on the campus of Albany Technical College in the Logistics Education Center board room and also on the main campus of Lees-McRae College in Banner Elk, North Carolina. The MOU between the two colleges will establish a Guaranteed Admission Program (GAP) for all ATC graduates who meet specific academic requirements to transfer and complete a bachelor's degree at LMC.
 This agreement is intended for ATC graduates who meet the requirements and plan to transfer to LMC after completing an associate degree. Each student seeking to transfer from ATC to LMC will be admitted and earn the necessary academic credits needed through an institutional program-to-program articulation agreement or a transfer credit evaluation. Online degree programs are also available.