Albany Tech offers innovative pathway to a whole new career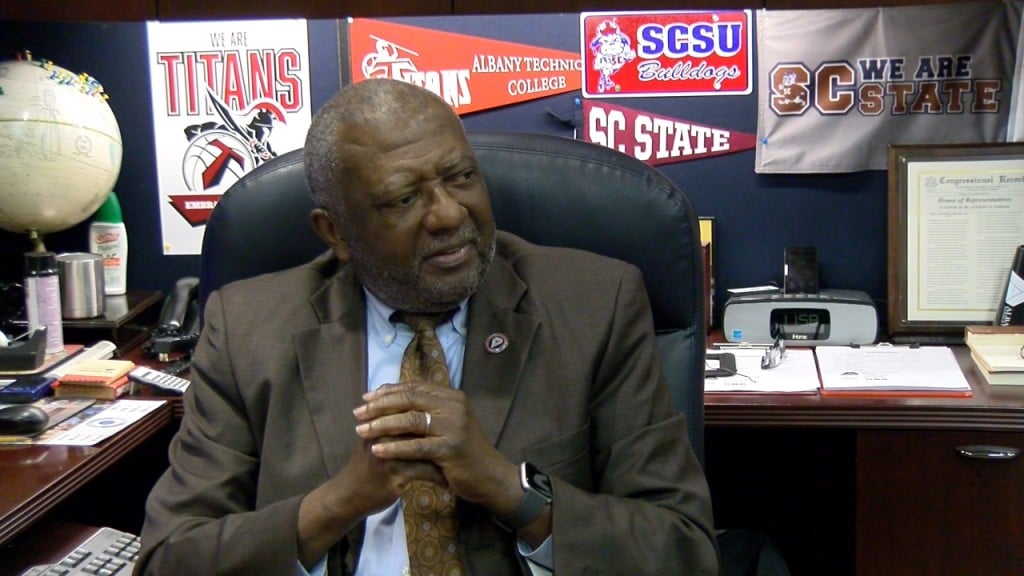 ALBANY, Ga. – Albany Technical College is changing the way people without high school diplomas can achieve their career goals.
Their new "ability to benefit" (ABT) program gives students the opportunity to earn a high school equivalency, while also receiving training in their choice of 39 career programs with better-than-average salaries.
Albany Tech President Anthony Parker says the school can help students find the financial resources they need to ensure they gain the necessary experience to then prosper through this program.
He says, "For those individuals that just need a few months or a few years of education to expose themselves to get out of poverty, they need to take advantage of this opportunity."
This new program will be implemented march 9th, so if starting a whole new career interests you, sign up as soon as possible.
Comments
comments