Albany State's Jordan Simpson earns All-American honors
The Junior forward was named BoxToRow's second team All American on Friday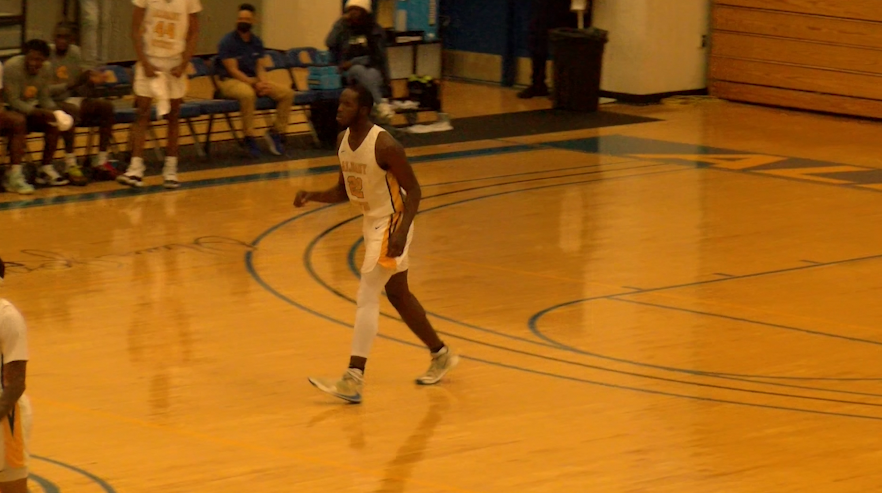 ALBANY, GA – BOXTOROW released its 13th annual Division II HBCU All-America teams Friday morning, and it has one familiar name on the list earning second-team honors.
Albany State's Jordan Simpson joins conference opponent Yasim Hooker (Miles College) as Second-Team All Americans.
Simpson finished the 2021-22 season with 14.9 points per game, and led the team with 11.2 boards. He posted a season-high 22 points and 20 rebounds at the beginning of the season.
It is also not his first accolade this year either, as he and teammate Malik Parker were named First-Team All SIAC at the beginning of March.
BOXTOROW is a national sports talk radio show which places major emphasis on college sports at HBCUs, and has announced All America teams every year since 2009.
It went on to name ASU conference foes Tajh Green (Benedict) and Chris Martin (Clark Atlanta) to the First Team honors, while naming West Virgina's Glen Abrams as the Player of the Year.