Albany State University holds virtual classes Thursday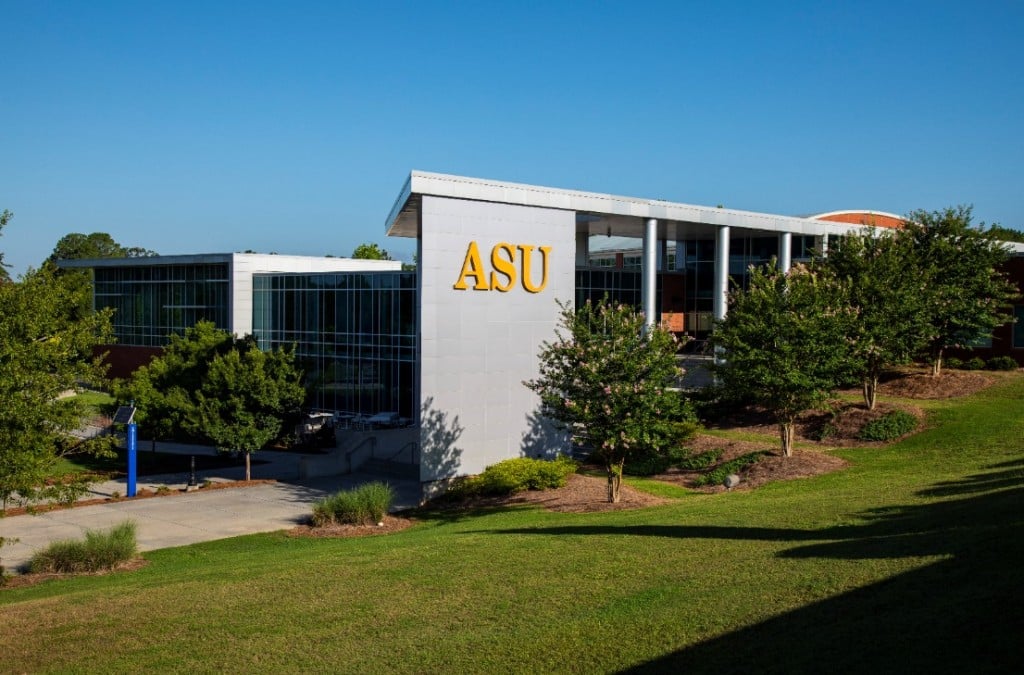 ALBANY, Ga. – Due to potentially challenging weather conditions, all Albany State University locations  in Albany, Cordele, Cairo and Waycross will hold virtual classes all day Thursday.
All essential personnel are required to report to work at 10 a.m.
Non-essential personnel will telework Thursday.
The university is not closed.