Albany State football hires offensive, defensive coaches
Charlie Skalaski and Jeremy Atwell join Gabe Giardina's coaching staff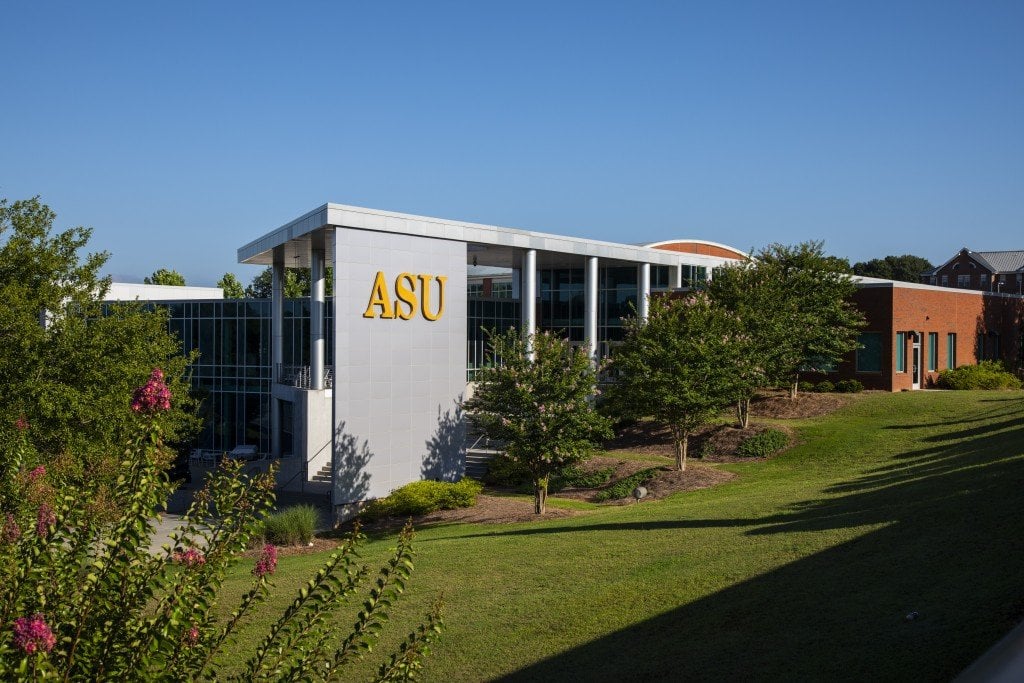 ALBANY, GA – Albany State football will have a couple new assistant coaches heading into the fall season, as the Rams announced the hires of Charlie Skalaski and Jeremy Atwell on Friday afternoon.
Skalaski will be the new quarterbacks coach, passing game coordinator and recruiting coordinator for the Golden Rams. He brings in 14 years of coaching experience, with his previous stop coming from Robert Morris University (Pennsylvania) where he was the wide receivers coach.
Skalaski's resume also includes a state championship at the high school level, five conference championships at the collegiate level, and a trip to the NCFA National Championship.
Atwell will be alongside him as the defensive coordinator and linebackers coach in his first season with the Golden Rams.
He was previously at New Mexico Highlands University for two seasons where he was also the defensive coordinator, coaching his team to finish fourth nationally in interceptions, and 14th in forced turnovers in 2021.
Coaching the defensive line next to Atwell will be Michael Welch, who was hired in late March.
Welch joins the Golden Rams after one season at Lyon College (Arkansas), where he developed and coached two all-conference defensive linemen. Since 2013, Welch has developed 17 all-conference defensive players.
These three will join Golden Rams head coach Gabe Giardina as they look to repeat as SIAC champions in 2022.