Albany State classes cancelled after student death discovery
Memorial held in remembrance of Ms. Yasmine Durham at the C.W. Grant Student Union Amphitheatre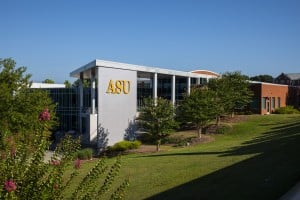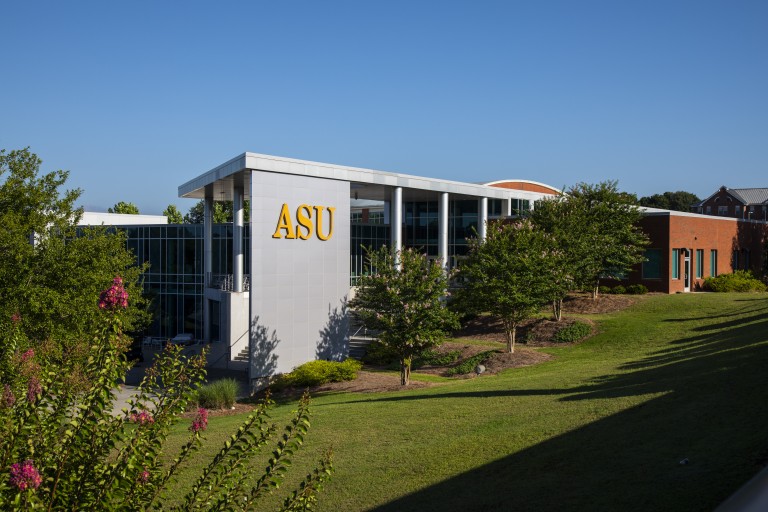 ALBANY, GA – Albany State University has cancelled all classes on Monday, September 26 and Tuesday, September 27 in light of the passing of student Ms. Yasmine Durham.
Staff offices and Faculty offices will remain open to service students on these days. 
A memorial service will be held in remembrance of Ms. Durham at the C.W. Grant Student Union Amphitheatre on East campus.
Counseling and other resources are available to ASU faculty, staff and students during this time.