Albany State baseball, softball prepare for new series
Golden Rams will take on Benedict College, while Lady Rams will travel to Americus for Georgia Southwestern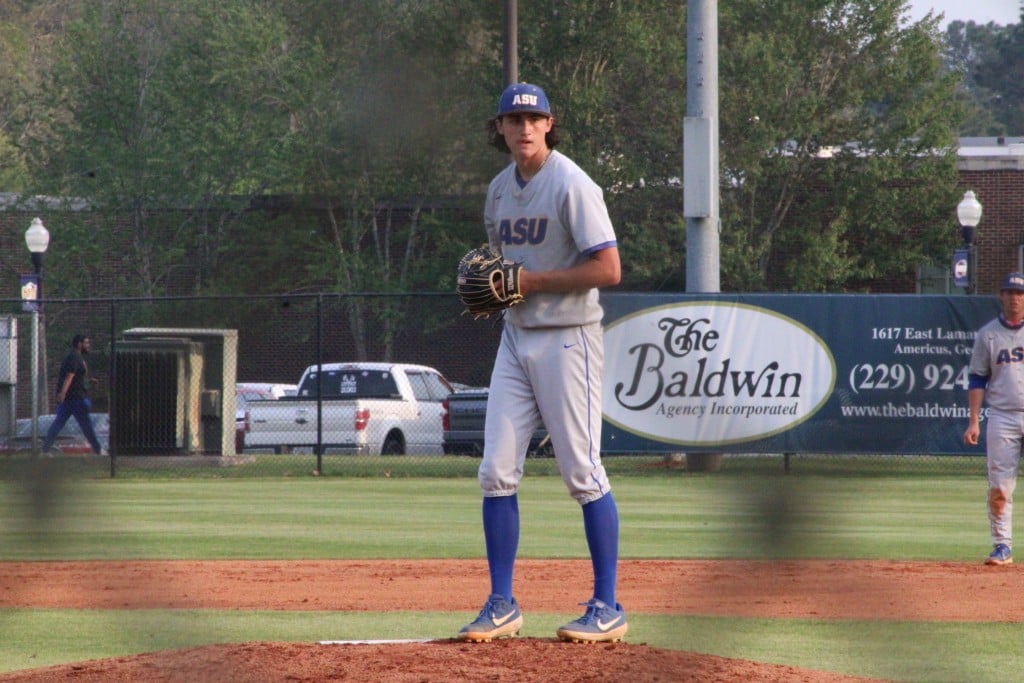 ALBANY, GA – Albany State baseball will begin their weekend series against Benedict College on Friday, while the Lady Rams will begin their softball series against Georgia Southwestern on Wednesday.
The Golden Rams (21-8, 20-3 SIAC) are coming off a 4-3 loss against Georgia Southwestern after winning their previous nine games. They're back in SIAC action as they'll host the Tigers for the first time since 2019. Since 2012, the Golden Rams are 15-7 with a 9-2 home record.
The Lady Rams (30-4, 14-2 in SIAC) look to snap a 13-game losing streak the Lady Hurricanes (26-16, 9-6 Peach Belt) hold against them. Since 2012, the Lady Hurricanes are 21-6 against ASU.
This season's matchup might be different, however, as the Lady Rams are playing their best softball in program history. They're currently 10-2 in road games this year and are sitting on top of the SIAC standings with a 14-2 record.
Madison Hurt leads the Lady Rams with a .471 batting average, 49 hits, and 43 runs scored. In pitching, Ramona Mcleod leads ASU with a 2.33 ERA in seven starts.