Albany State baseball, softball playing for first place
Lady Rams wrap up regular season this weekend, while Golden Rams fight for first place in the SIAC East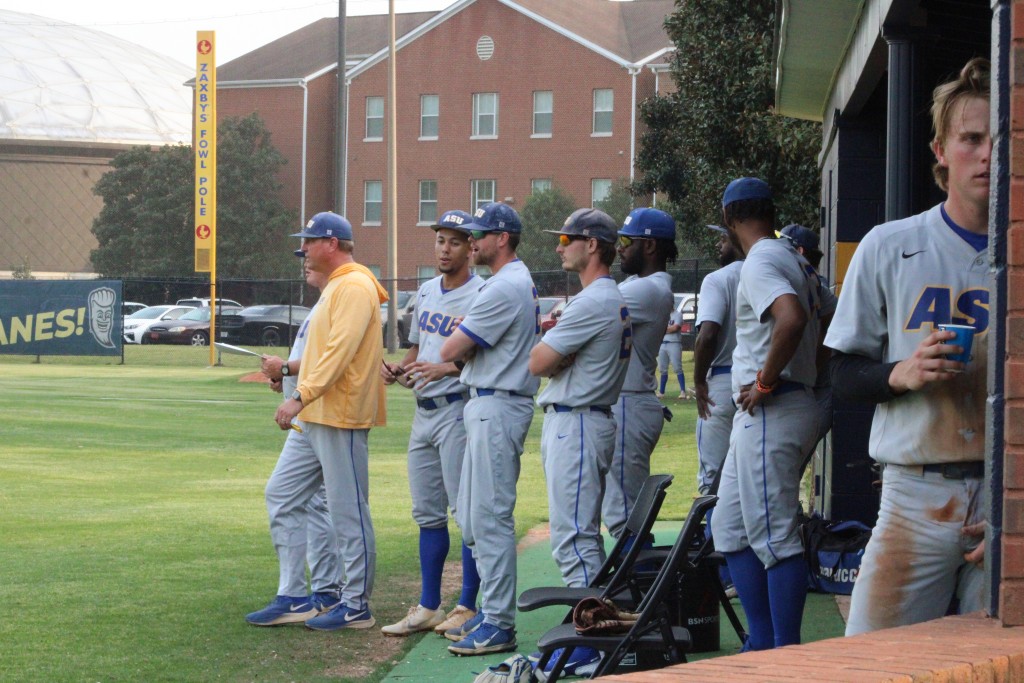 ALBANY, GA – It is a battle for first place this weekend between the Golden Rams and Tigers.
As the regular season comes to a conclusion with three series left, Albany State baseball (24-8, 23-3 SIAC) will travel to Savannah this weekend to take on the Tigers (28-9, 23-1 SIAC) for first place.
This will be the fourth matchup between the two teams in program history, and luck may be on ASU's side as the Golden Rams are 2-1 against the Tigers since 2021.
A series sweep against the Tigers will move the Golden Rams to 26-3 while the Tigers fall to 23-4. However, the Golden Rams will finish the regular season with non-conference opponents while the Tigers have one more conference series against Benedict College, giving Savannah State the opportunity to move back into first if they win that series.
Speaking of Benedict College, the Lady Rams (30-6, 14-2 SIAC)  wrap up their series against the Lady Tigers this weekend with first place also on the line.
While the Golden Rams are looking to obtain first over Savannah State, the Lady Rams look to hold on to first as the second-place Lady Tigers (26-15, 10-5 SIAC) can win the SIAC East with a sweep.
Luck is on the Lady Rams' side, however, as ASU has a 26-4 all time record against Benedict dating back to 2012.
But the Lady Tigers won the previous two matchup, and three of the last five.