Albany shooting leaves one dead, another wounded
APD says they got the call a little before midnight to Slater King Drive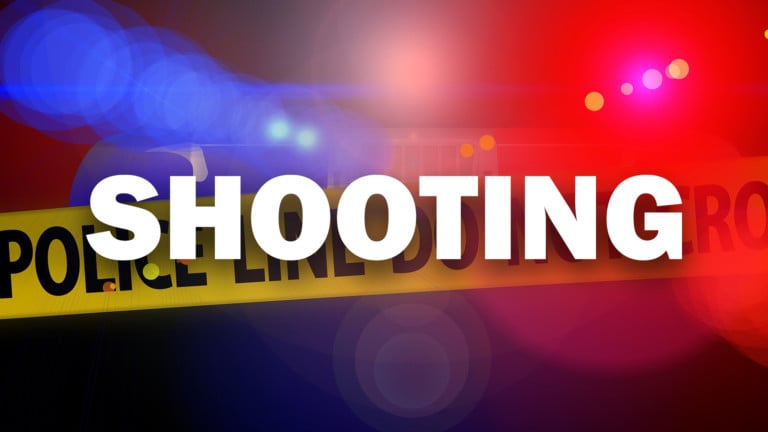 ALBANY, GA – Albany Police are investigating a late night shooting that leads one man dead and another wounded.
Officers say they responded to a shooting in the 300 Block of Slater King Drive just before 12:00 AM.
When officers arrived at the location, they found two males, both of whom were shot.
The surviving victim, identified as 40 year old Keith Harris, was unable to speak due to his injuries.
Meanwhile, 32 year old Brian Harris was found deceased from his wounds.
Keith Harris was transported to Phoebe Putney Memorial Hospital and is in critical condition, at last report.
This incident remains under investigation.
If anyone has any credible information regarding this incident, they're asked to please contact Crimestoppers at 229-436-TIPS or the Albany Police Department at 229-431-2100.