Albany Police request the public's assistance in locating wanted person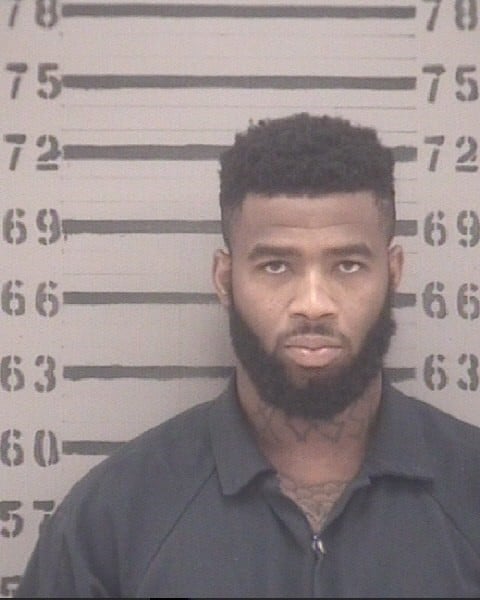 ALBANY, Ga. — In a Facebook post on Friday, the Albany Police Department asked the public's assistance with locating Akeem Sinoski Jackson, 29. Jackson is wanted for eight warrants which include charges such as probation violation, fleeing/attempting to elude, reckless driving, robbery by sudden snatching. He is also wanted for questioning with regard to several incidents that occurred in Albany/Dougherty County from October 2019 until September 2, 2020.
Anyone having information as to his whereabouts should call Crime Stoppers at (229) 436-TIPS or you can contact an investigator at 229-302-0772.