Albany Police request help finding missing woman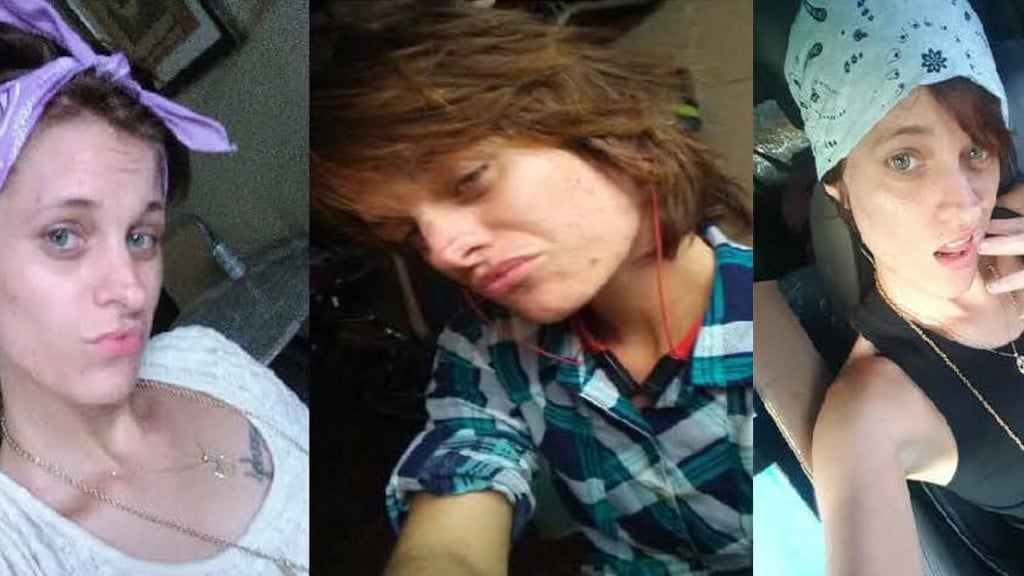 The Albany Police Department is asking the public for help in locating Ciera Odenthal, 25. Odenthal has been missing from Albany since November, 2019.
Authorities ask that anyone with information regarding the whereabouts of Ciera to contact Albany Police at 229-431-2100 or Crimestoppers at 229-436-TIPS.