Albany Police Department to host community forum for feedback on operations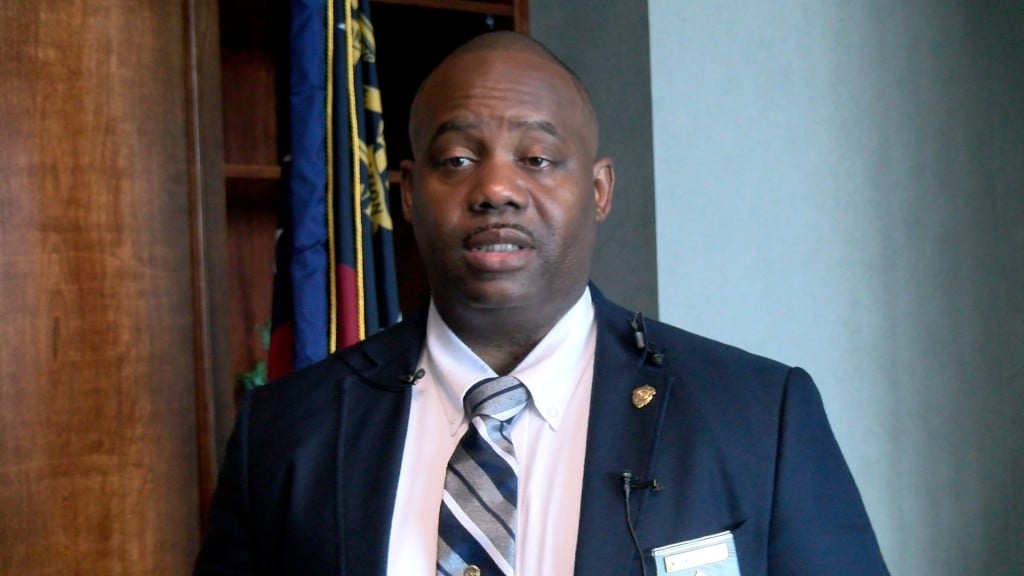 ALBANY, Ga. – A Virtual Community Forum hosted by the APD will be held next Thursday.
The meeting is part of the operational assessment currently being conducted by Berry Dunn, a national private consulting firm.
The study will asses the operations and culture of the department to see how it is performing and identify any areas where their is room for improvement.
Citizens can provide feedback through by joining Zoom:
Zoom Link: https://berrydunn.zoom.us/j/97528501553
Date: November 19, 2020
Time: 6 p.m.-8p.m.