Albany Police Department seeks public's assistance locating wanted person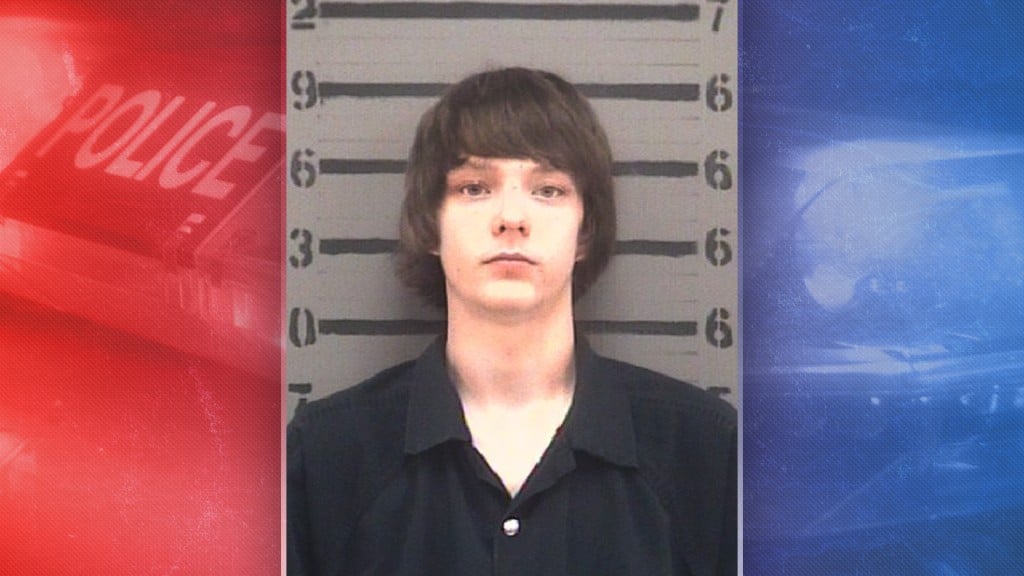 ALBANY, Ga. — In a recent Facebook posting, the Albany Police Department requested assistance from the community with regard to the whereabouts of Landon Stafford, 18. Stafford is wanted in connection with the shooting of Jordan Delaney on May 14. Charges include Reckless Conduct and Theft by Receiving Stolen Property (a felony).
Stafford is 5'9″ and weighs approximately 120. He is known to carry a handgun and should not be approached.
If you have information about the location of Landon Stafford, please call Crime Stoppers at (229) 436-TIPS.
Comments