Albany Police Department searching for suspect deemed 'armed and dangerous'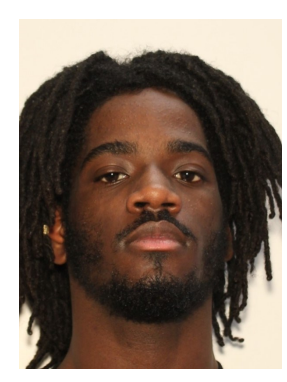 ALBANY, Ga. — According to a weekend Facebook posting, Morjavious "Gotti" Calloway, 18, is wanted by the Albany Police Department for Aggravated Assault with a Firearm and Theft by Taking with a Firearm. Warrants have been issued in connection to a shooting incident on February 10 in the 2400 block of Martin Luther King Boulevard wherein a victim was shot twice in the leg and his handgun stolen.
Calloway has been spotted in a blue 2017 Nissan Versa with Georgia plates RQE4407 being driven by Lawrence Brown. He is known to frequent the Nottingham and Greenleaf area, however they have been sighted in the south Albany area as well. Calloway is 5'9″ and 154 pounds. The photo attached is courtesy of the Department of Driver Services, and was featured on the Albany PD Facebook page.
Anyone having information on the whereabouts of Morjavious "Gotti" Calloway or the shooting incident on February 10 is encouraged to call Crime Stoppers at (229) 436-TIPS.