Albany Police Department searching for man accused of theft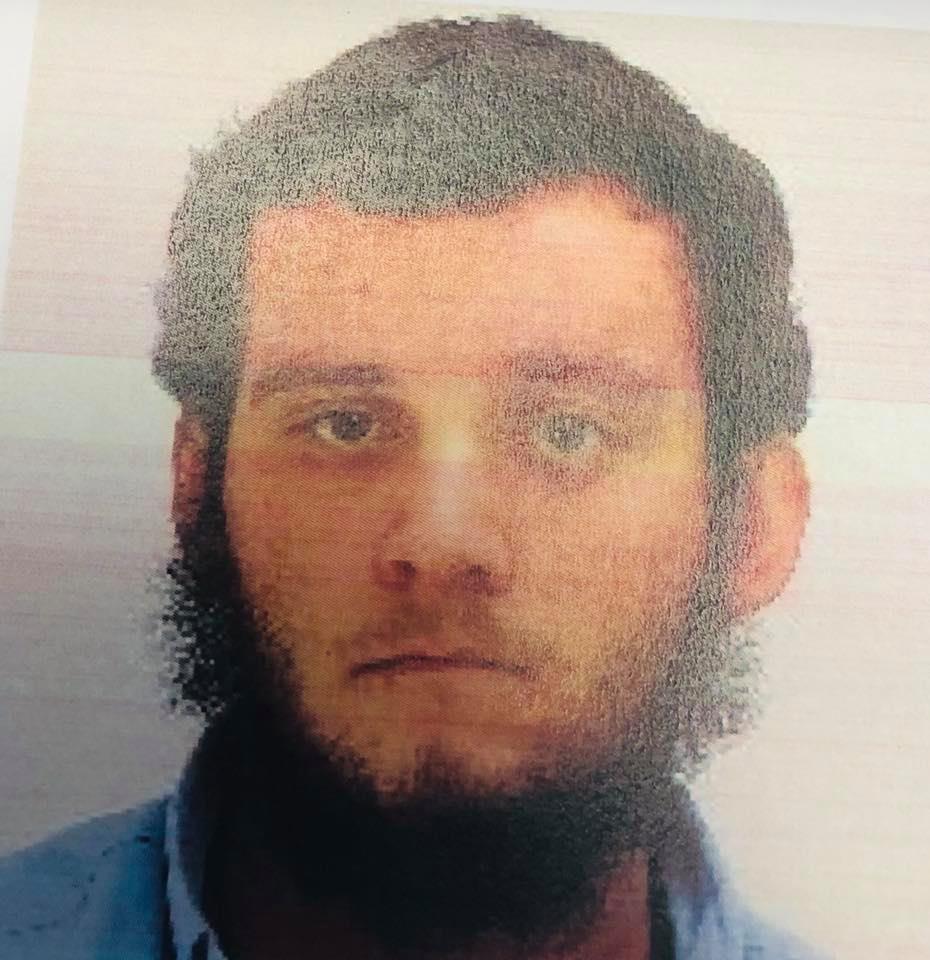 ALBANY, Ga. – The Albany Police Department has taken their search for a man accused of theft to the public.
In a Facebook posting Thursday, police asked that anyone with information about the whereabouts of Justin Taylor Suggs to contact the Albany Area Crime Stoppers at 229-436-TIPS. Callers may leave information anonymously.
Suggs is wanted on charges of theft by taking and second-degree criminal damage to property related to an incident at Splash 'N Dash on South Mock Road.
He is accused of breaking into an ice machine and taking an unknown amount of money and was last seen in the 2003 gray Chevy Tahoe pictured here.