Albany Police Chief on recent shootings and multiple victims: 'Something has to stop'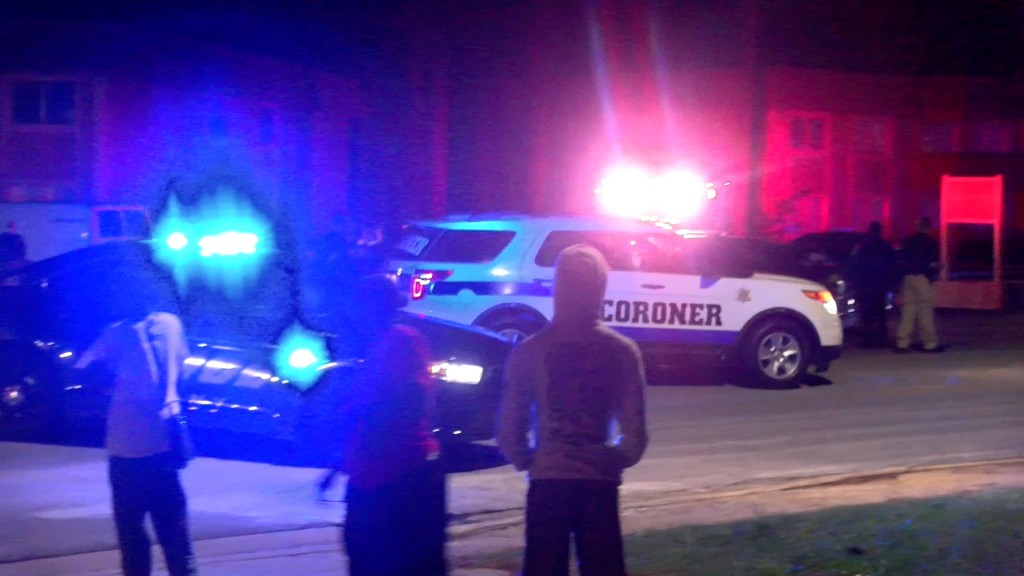 ALBANY, Ga. – Overnight there were two separate shootings and multiple victims in Albany.
The Albany Police Department is investigating the first shooting that occurred just before 10 pm at the 2300 block of West Gordan Avenue. 21-year-old Brykia Washington was killed in the shooting and 27-year-old Ta'Tavius Hawkins is in the hospital being treated for multiple gunshot wounds.
Later at Legend Lounge & Club, Officers responded to another shooting around 2 a.m.
Octavious Spencer was discovered on the outside of the club with a gunshot wound to the abdomen. Spencer refused to make any statements about what happened or who shot him. This case remains under investigation.
APD Chief Presley says he needs the community's help with any information on either case.
"Something has to stop. Hold us accountable to make sure that we can investigate these crimes and find the people who've done it. But the other part is the community has to hold each other accountable," says Presley.
Keep up with the ongoing investigations by following us on Facebook or visiting the website for updates.