Albany PD requests public's help
Albany man wanted for multiple outstanding warrants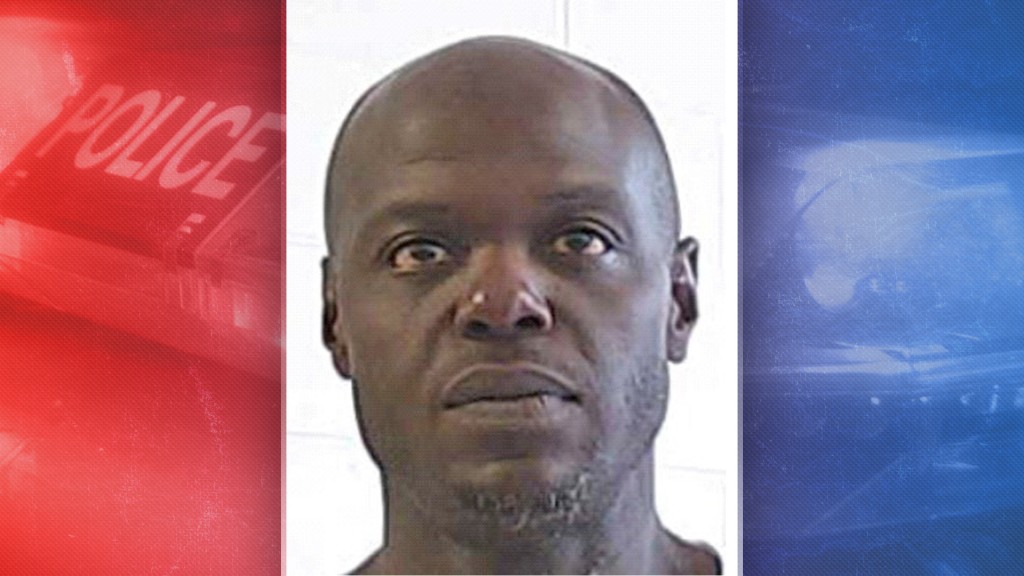 ALBANY, GA – The Criminal Investigations Bureau of the Albany Police Department is asking for the public's help with regard to the whereabouts of Anthony Levon Curry.
Curry, who is 45 years old, 6'2" and 200 pounds, has outstanding warrants for Aggravated Assault, Possession of a Knife during the commission of certain crimes, and Aggravated Battery.
Anyone having information on the location of Anthony Levon Curry is asked to call Crime Stoppers at 229-436-TIPS. An investigator may also be contacted at 229-431-2100.